You are invited to join us as we gather to worship this Sunday!
Whether you come regularly to The Oakwood Centre, or are brand new, everyone is very welcome to worship with us each Sunday morning – so come along!
If you are brand new to us, check out our Sundays page for some more info and what to expect.
This week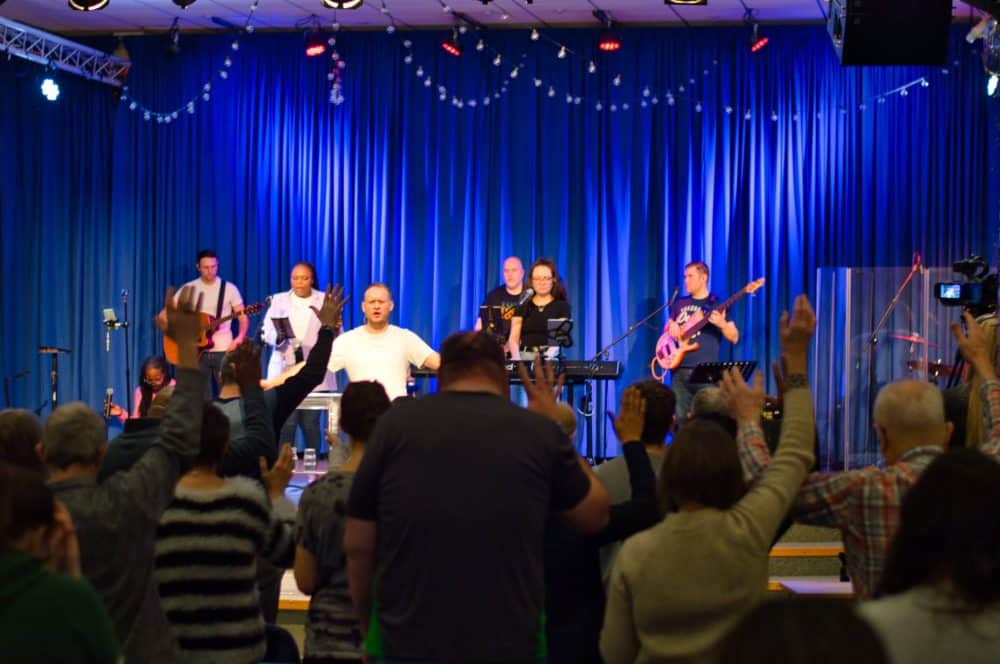 This Sunday, we will also be praying and worshipping together, led by our live band. Helen Conroy will be speaking to us on the next of the 'I Am' statements – Jesus Said "I am the light of the world".
Throughout August, our services will be a little shorter and have a different structure. Services will still begin at 10.30am, where we will join together as a whole Church family to worship together. We don't have the ability to run our usual Illuminate children's groups, but have a couple of other things happening which will help both adults and children to engage in our Sunday gatherings. Click here to find out more.
After the service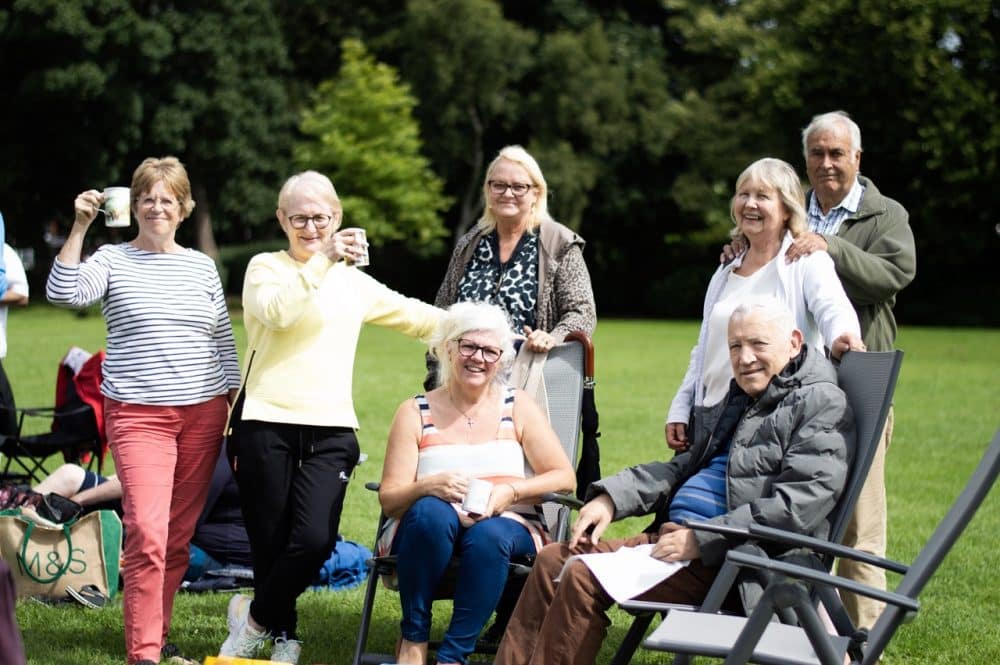 We hope you will stay for a cuppa – free of charge. We are a friendly bunch so be bold and say hi. If this is your first time, stop by the welcome hub afterward where there will be somebody to chat.
After the service we will head over to Preston Park for our 'Picnic in the Park'. This invite is open to everybody! Click here for more info.
Online
Our service will also be streamed online via YouTube and Facebook for those who are not able to join us in person this week – which means that you can join from anywhere in the world if you have an internet connection!