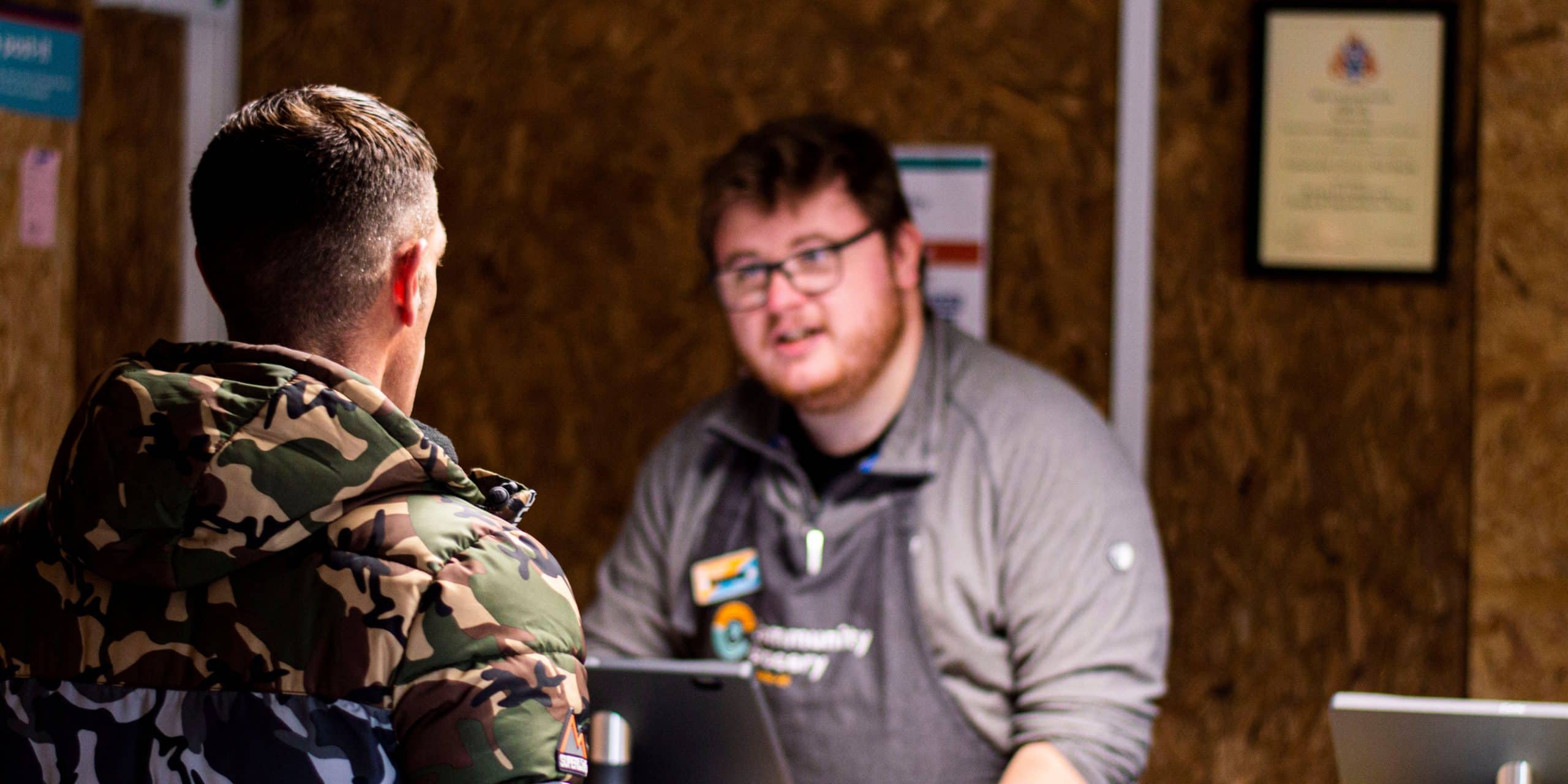 Social Action
Bringing Compassionate Transformation.
The world around us is full of challenges and every day people struggle with their circumstances.
Sadly, the places in greatest need of the transforming power of Jesus are often the places where the church is in decline.
At TVC Church, we are passionate about bringing Jesus to everyone, no matter what their circumstances and so we partner with a number of organisations to bring compassionate transformation to Teesside.
Three13 Training
Since 2016, our training arm, Three13, has addressed the issue of high unemployment in Teesside, helping people who are furthest from the job market back into work, by increasing their confidence through work experience, careers guidance and accredited training programmes.
Forgetting what's in the past and looking forward to what lies ahead, each person we engage with gets the tailored support they need to grow and develop, to overcome obstacles and fulfill their personal potential. This support takes place face-to-face, in working environments at our training hub or out in the community.
Our Three13 team is made up of employees and volunteers and is led by…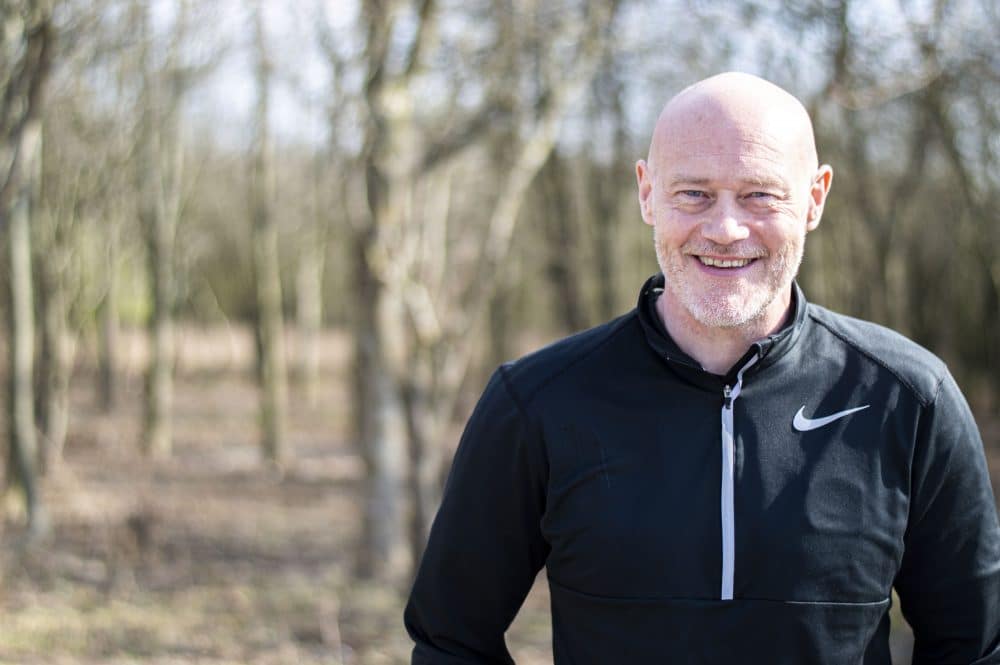 Eden
TVC Church, like many churches nationally, partners with The Message Trust in the Eden Network. The focus of this partnership is to establish mission-minded communities that are recognised by the government as being in the bottom 10% economically.
Our partnership with Eden goes back many years and together we have established 3 teams over that time on Teesside. We continue to see the fruit of this partnership and celebrate the many stories of lives transformed at our baptism services.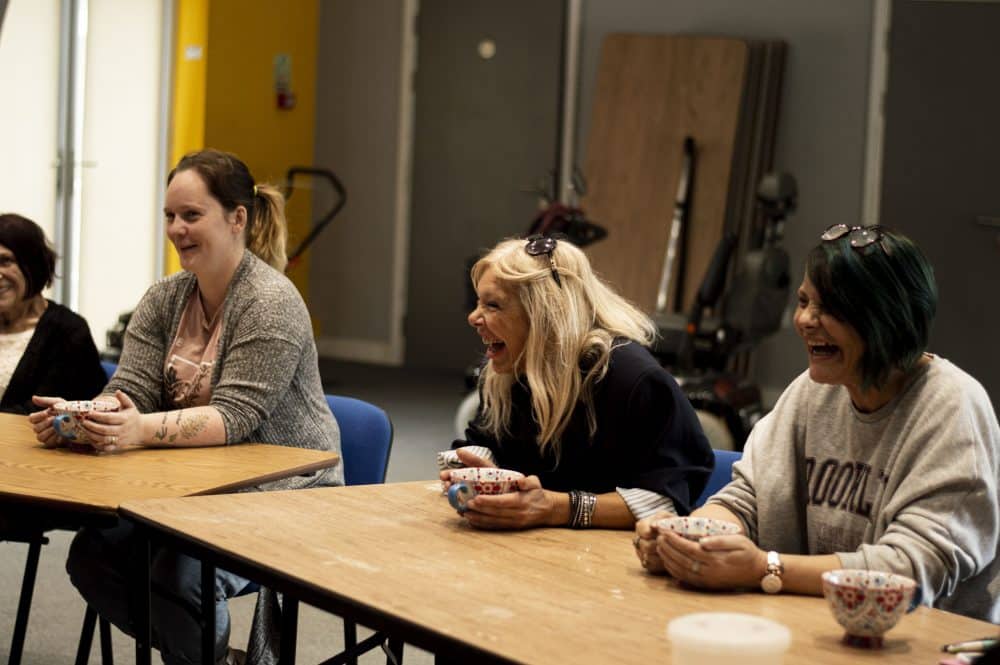 Community Grocery
Founded during the COVID19 pandemic, partner organisation The Message Trust developed the Grocery to help support families with the financial impact of the pandemic.
Through partnership with local supermarkets, the Community Grocery is able to offer a wide range of food for the whole family to choose from, at a fraction of the cost, meaning you can save money, help the environment and reduce food waste all in one.
But it's not just about the food. There's also a range of free extra support on offer at the grocery should you ever need it. Support like job clubs, money management support, healthy cooking classes and much more.
Our Community Grocery is staffed by volunteers from TVC Church and from the local community and is managed by…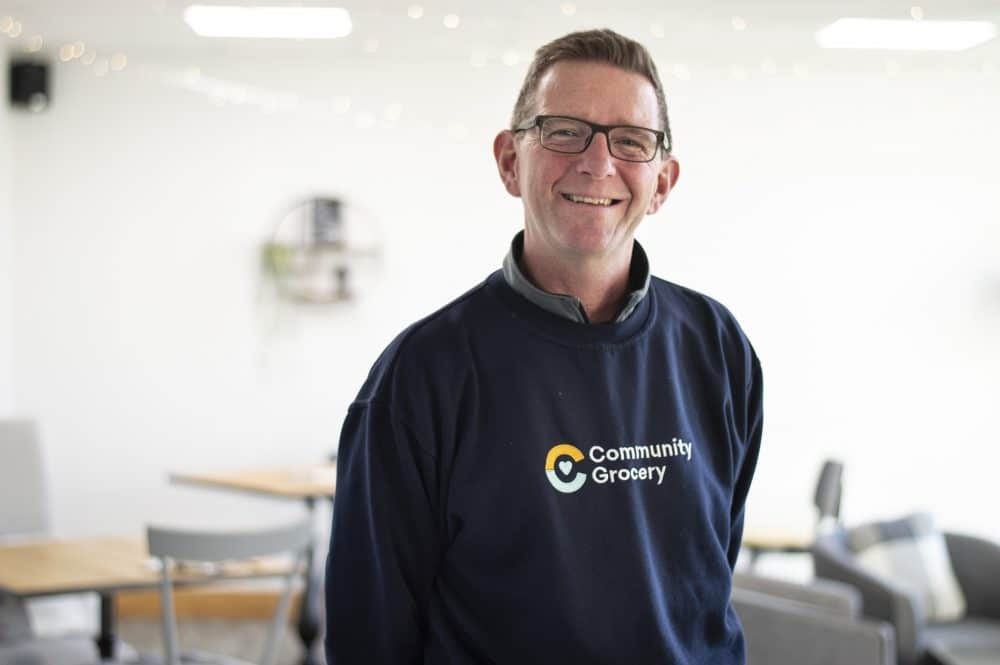 Debt Support
Christians Against Poverty (CAP) is a national charity aimed at helping people to get free from poverty and debt. At TVC Church, we operate a CAP Centre, offering support, expertise and training for those who are struggling financially. This service is totally free and is open to anybody, regardless of their faith.
Our CAP Centre manager, Julie Parker, has helped over 600 clients since the centre opened in 2006.
Julie often visits clients in their homes, but is at The Community Grocery each Tuesday afternoon to meet anybody who would like to chat.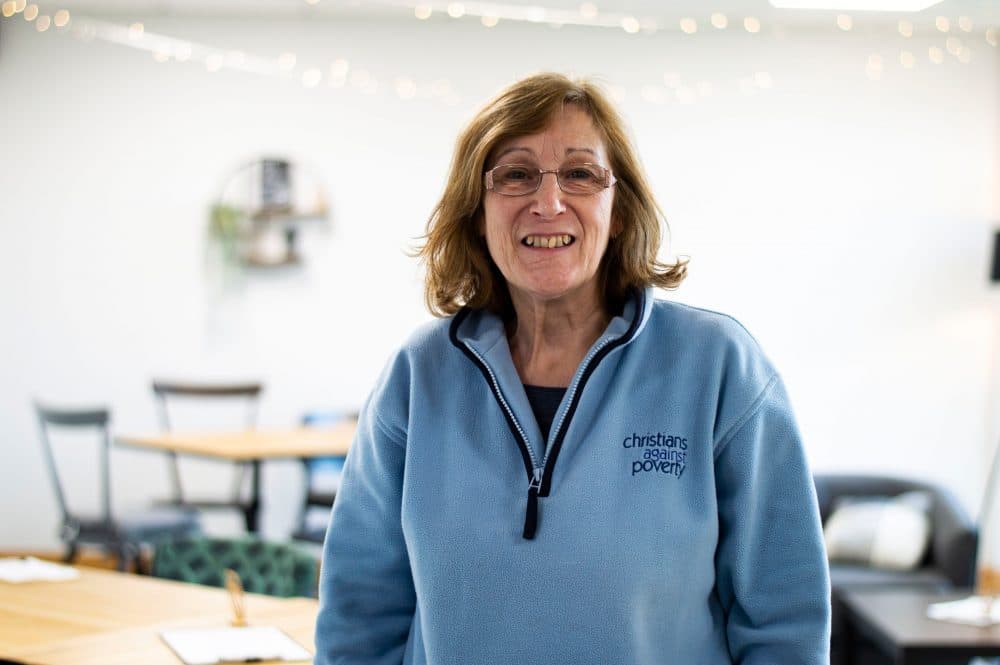 Connect Communities
Connect groups are missional communities that exist to connect with those who are on the edges of community. As TVC Church, we run two Connect Groups in conjunction with local charity Junction 42.
Our connect nights begin by us eating together and enjoying getting to know each other. We then worship God together and hear from somebody of their encounter with God. Everyone is welcome and will be made to feel at home.
Middlesbrough Connect – Monday nights from 7.30pm @ Linthorpe Road Methodist Church TS1 2JH
Stockton Connect – Thursday nights from 6.30pm @ The Moses Centre, TS18 2AP
Everyone is welcome!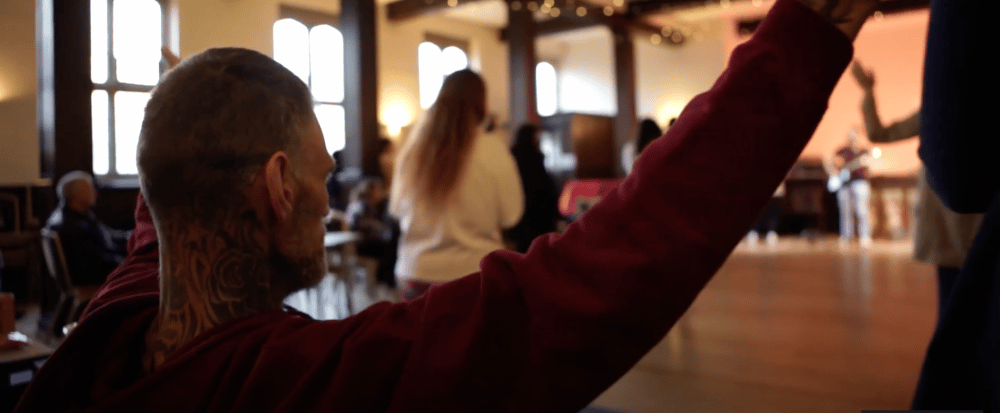 Get Involved

Want to be a part of what God is doing through our Social Action projects?
Click here to find out how you can Play Your Part.