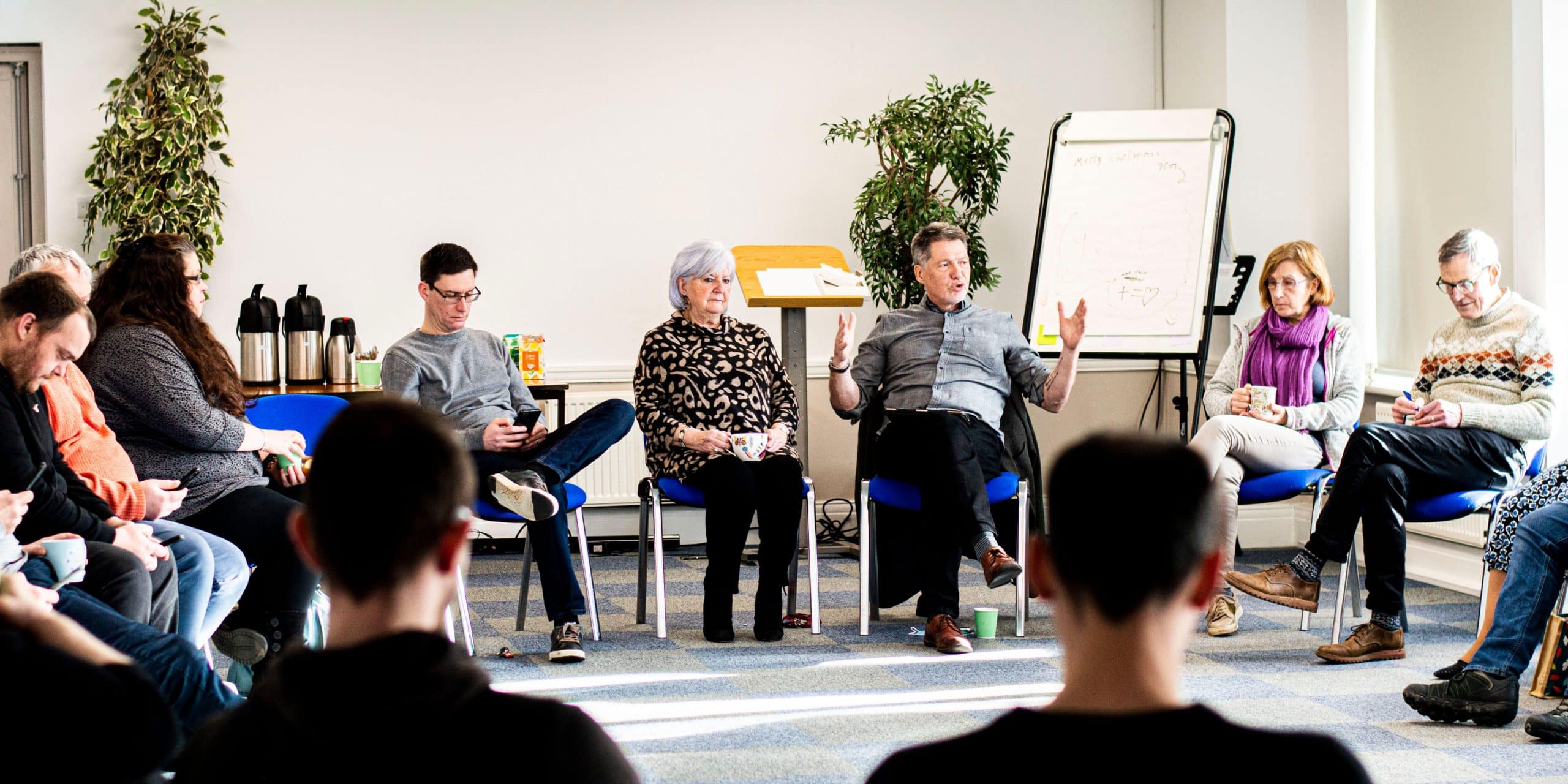 Meet our Leadership Team…
Our Senior Leaders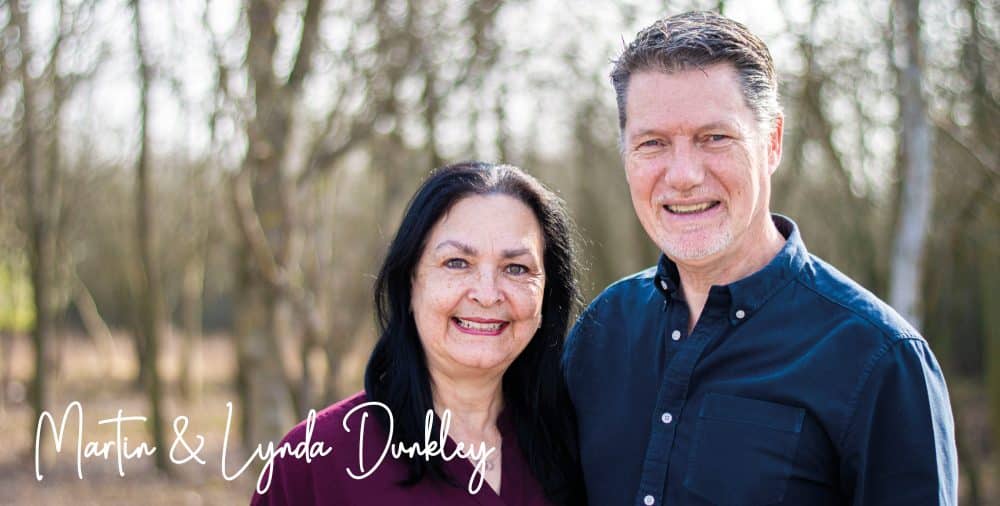 Martin and Lynda are our Senior Leaders across TVC Church.
They have been married for forty years and have three grown up, married children,and five grandchildren.
Originally from South East London, they have lived 'up North' since 1980. They both became Christians in their late teens. Martin practiced as a GP in Manchester for twenty years, and, alongside a medical career, he and Lynda led Life Church Manchester for fifteen years, before moving to Teesside in 2003 to take on their current role as senior leaders of TVC Church.
Martin and Lynda are 'passionate enthusiasts' with a zest and energy, not only for life, but most especially for God, his Church, and to see lost, broken people restored relationally with God.
Martin & Lynda not only love and enjoy being with people, they also enjoy walking, dining out and films. Martin, unbeknown to many, is an avid Xbox gamer, while Lynda enjoys a good book with the mandatory bar of chocolate to go alongside the read!!
As well as being the senior leaders of TVC Church, they also lead a network of churches that work closely together called 'Taking Ground'.


Leadership Team
Our Leadership Team are responsible for the spiritual direction and well being of the church.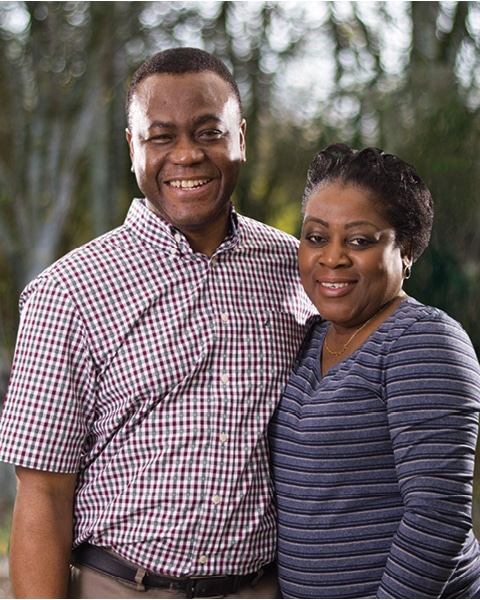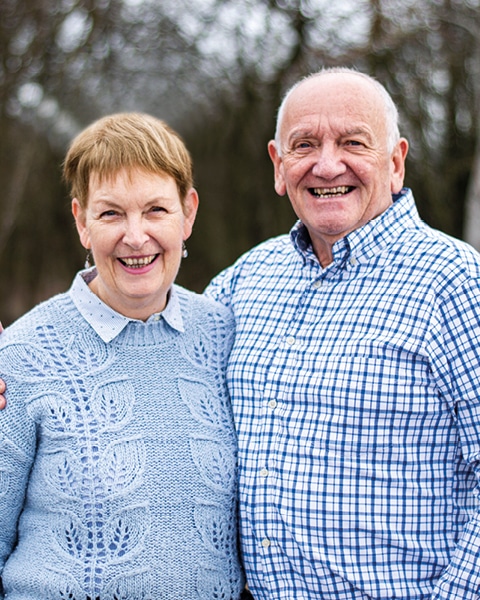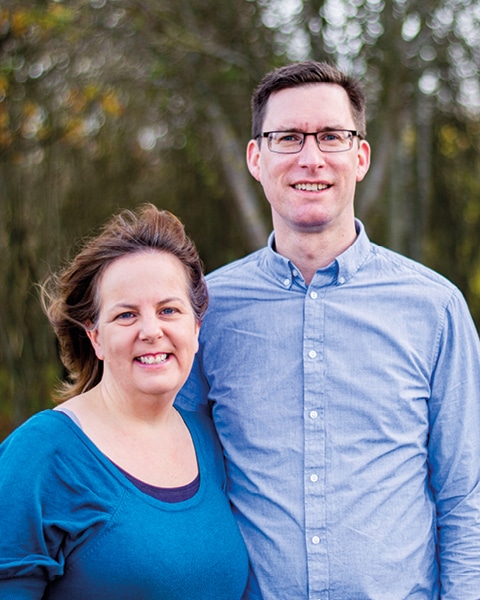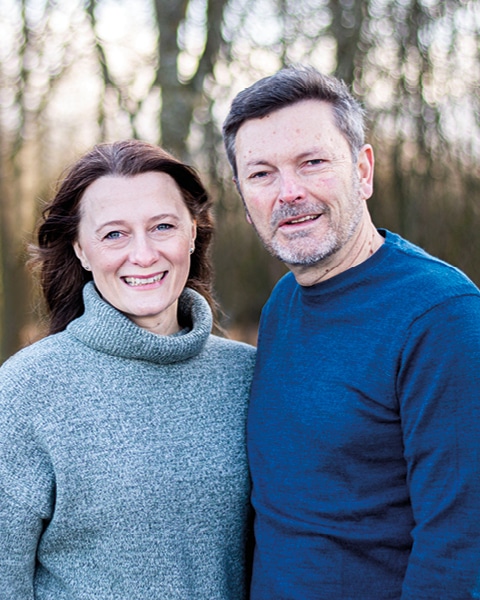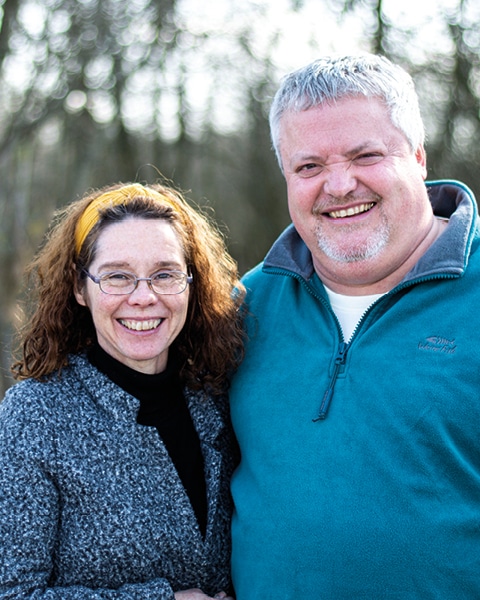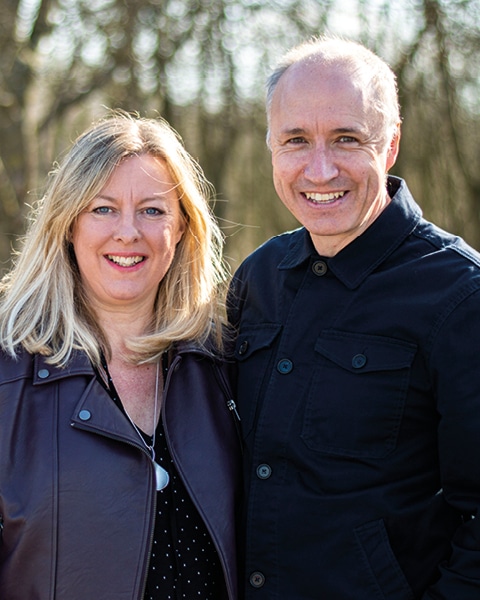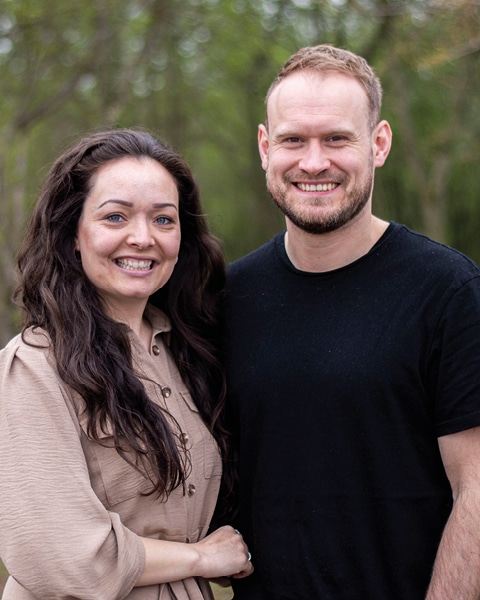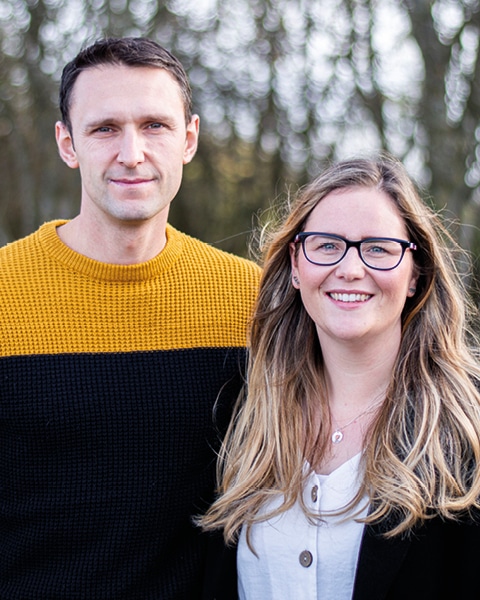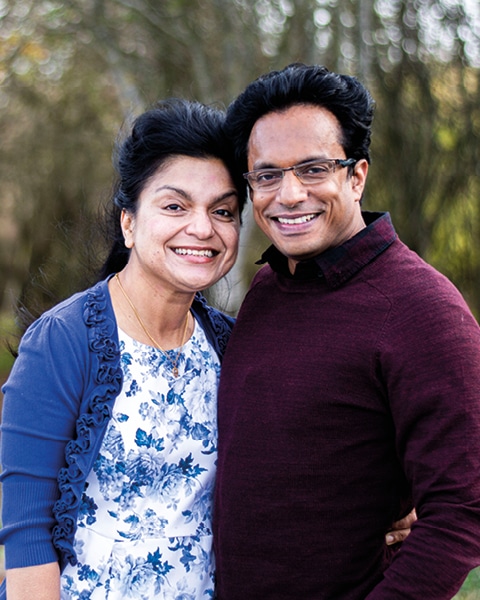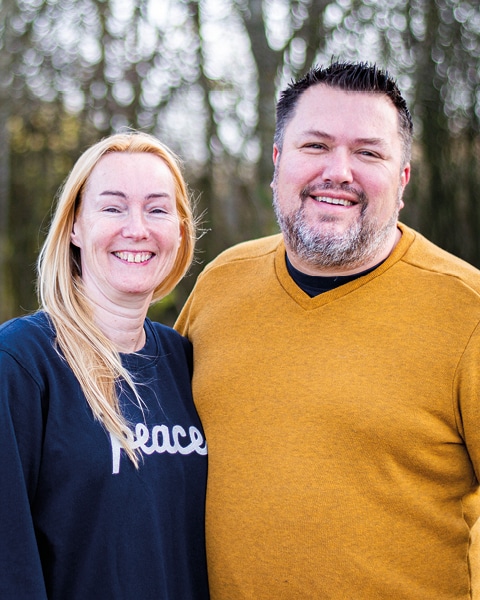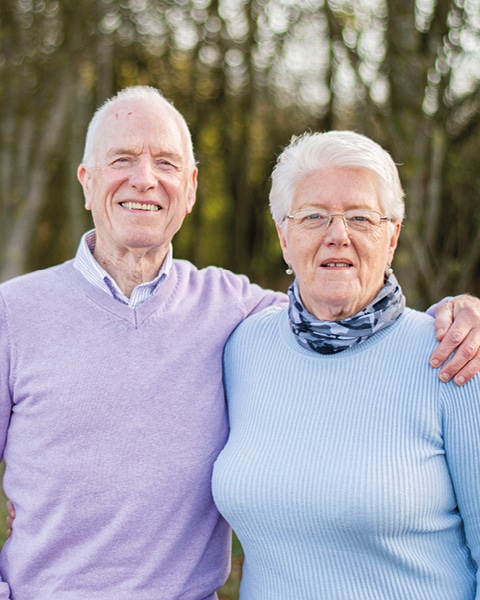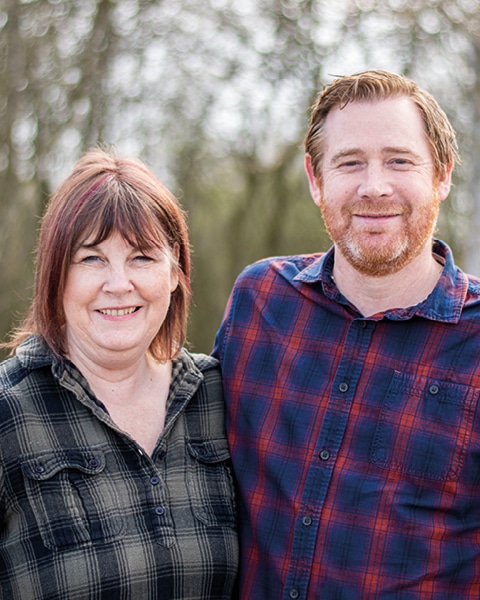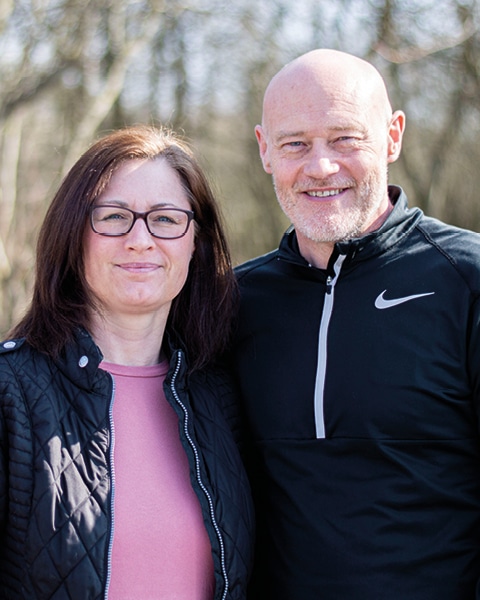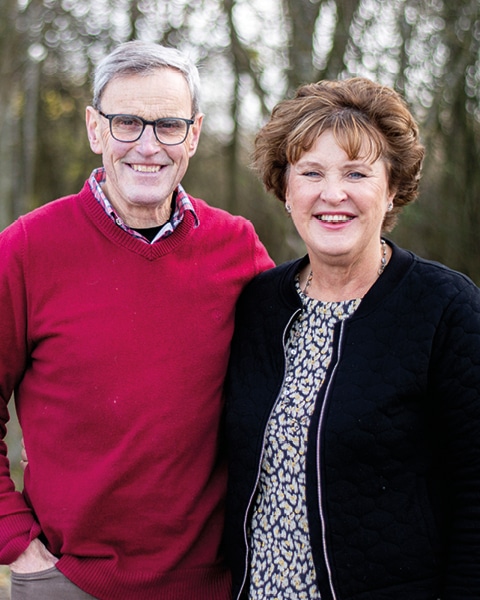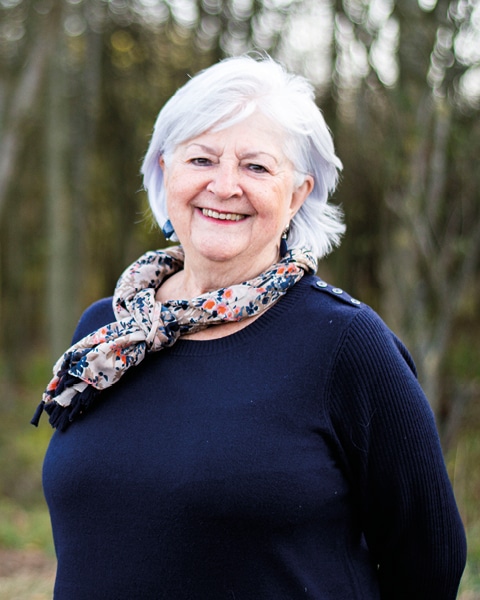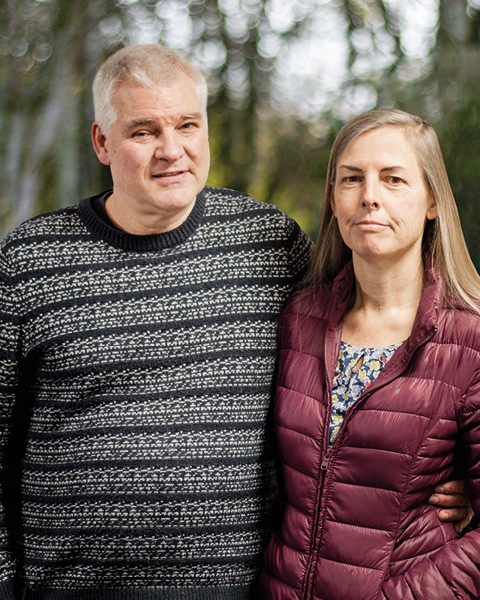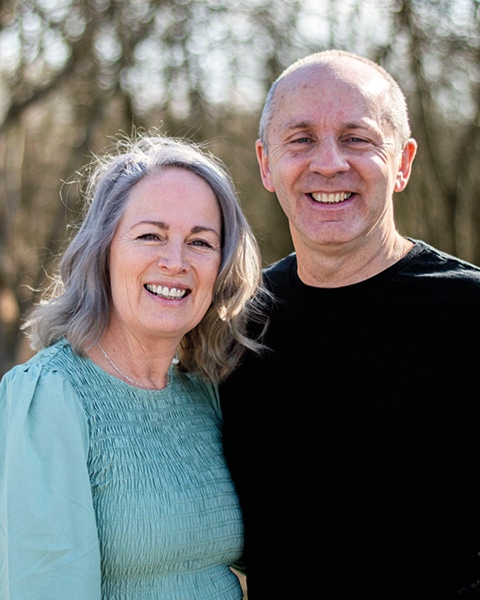 Senior Staff Team
Our Senior Staff team are responsible for the day to day running of church life.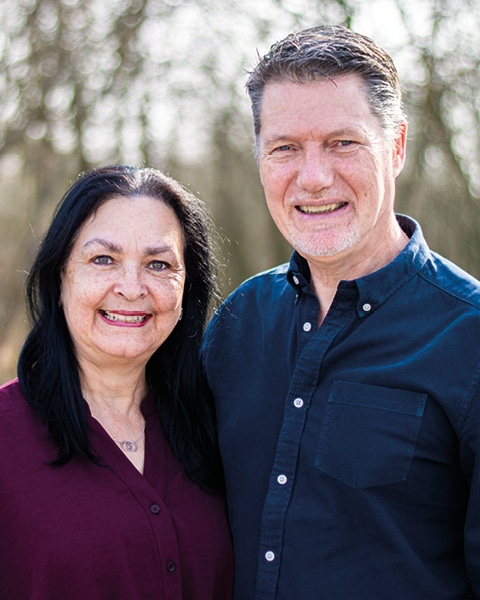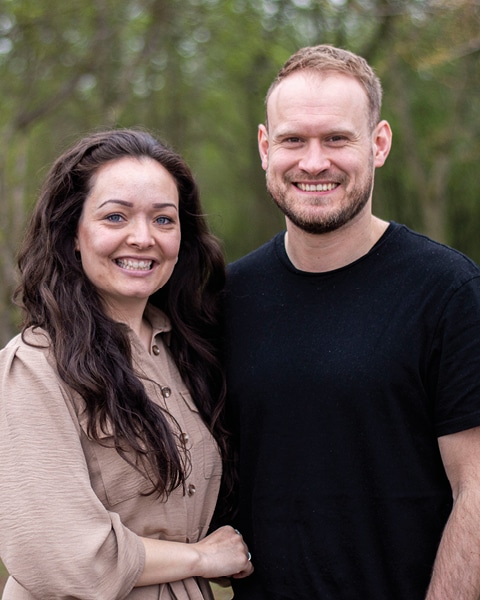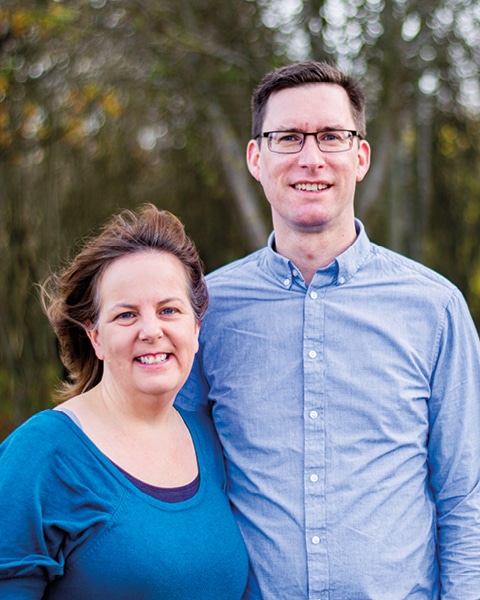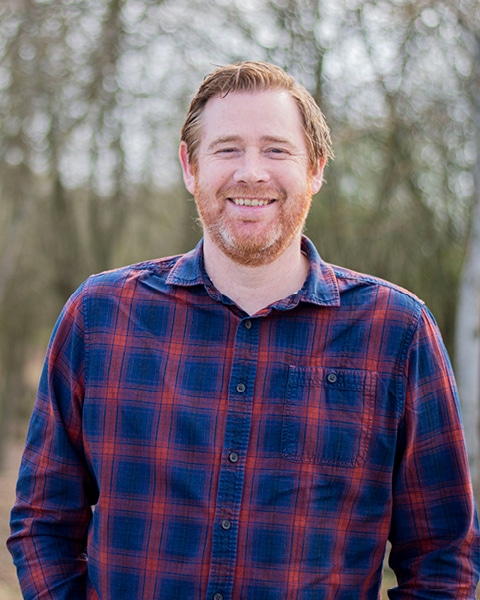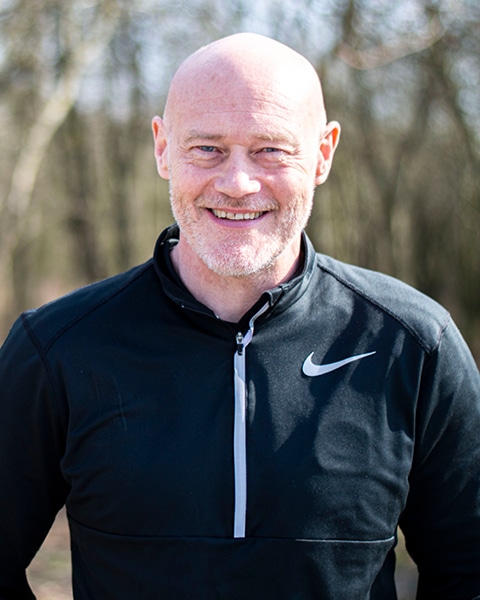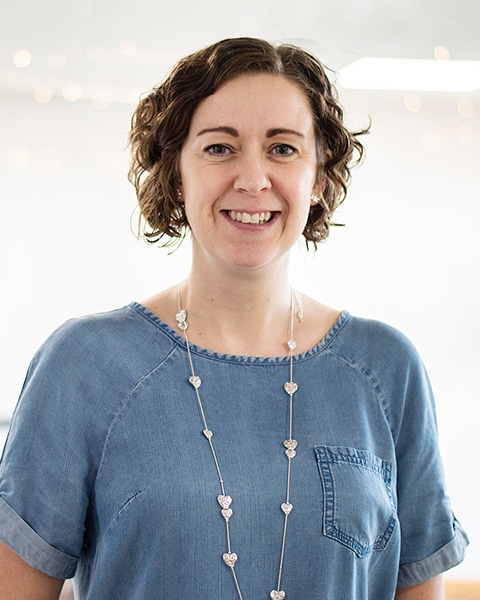 Team of Directors
Our Team of Directors are responsible for the legal and financial governance of the church.