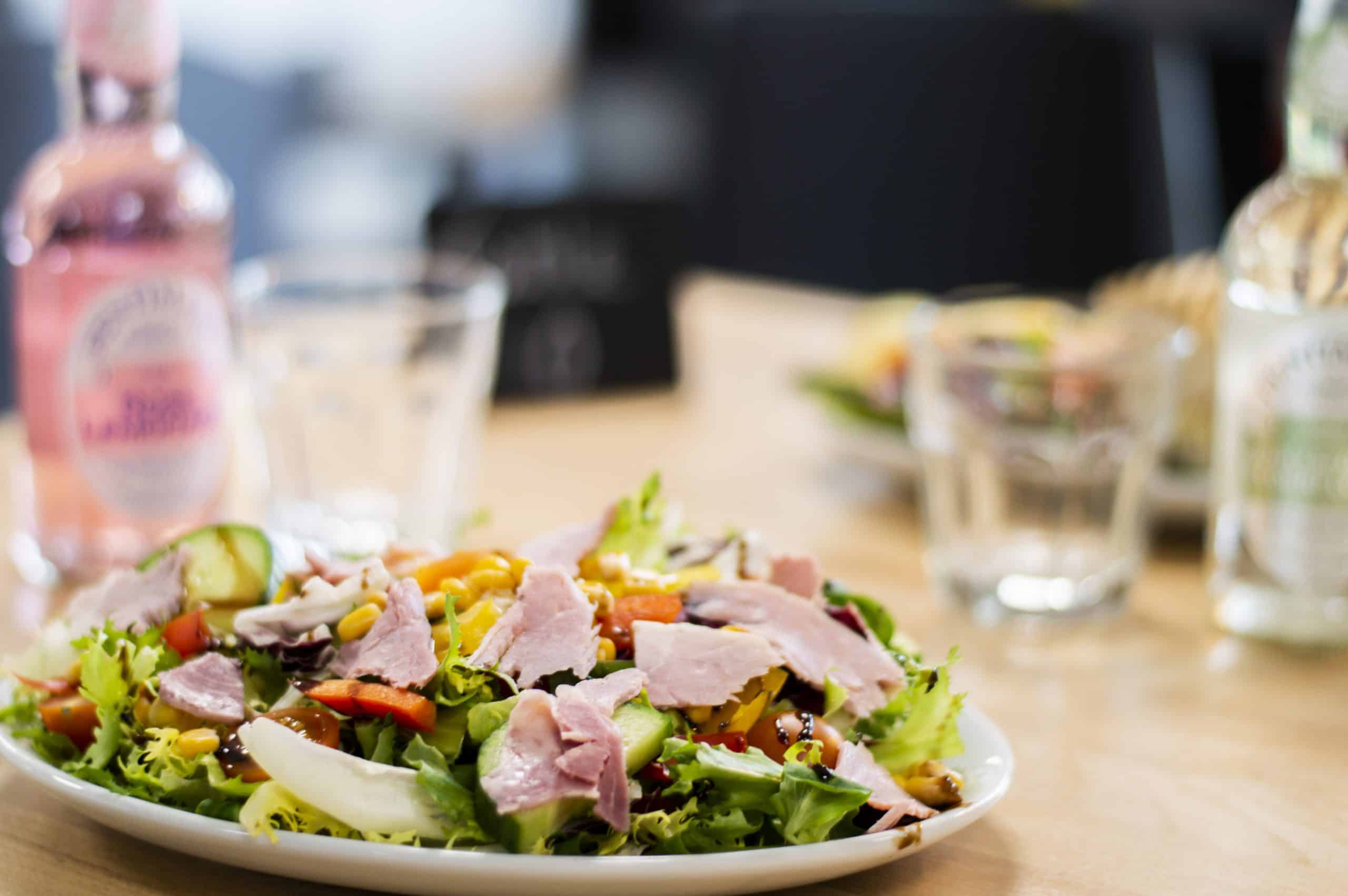 The Oakwood Coffee Shop
Where everyone is welcome
TVC Church welcomes you to The Oakwood Coffee Shop, where you can always be sure of a warm welcome.
A quiet cuppa, a working lunch or a meal with the family, The Oakwood Coffee Shop is a safe space where you, our community, can feel at home.
Opening Hours
| | |
| --- | --- |
| Monday | 10am-2pm |
| Tuesday | 10am – 2pm |
| Wednesday | 10am – 2pm |
| | 2pm – 3.30 (for Flourish) |
| Thursday | 10pm – 2pm |
| Friday | 10pm – 2pm |
| | 4pm – 7pm (for Pizza Night) |
| Saturday | Closed |
| Sunday | Closed |
During these times, the hatch is also open for take away coffee – so pop by if you are passing.
Our Menu
We are a low waste and sustainable cafe, where food is locally sourced and we ensure that coffee is produced in an ethically responsible way.
Our menu changes with the seasons to reflect the produce that is available at this time of year and to keep it fresh and exciting. We always have a bear menu on offer which is specifically designed with your children in mind.
Click on the Image to take a look at the Menu…
Pizza Night
Friday night is a special night down at The Oakwood Coffee Shop. The school week is done and from 4pm – 7pm the place is filled with fun and laughter as families gather for family night Pizza.
Get In Touch
If you have any questions about the Coffee Shop, please contact Bekah
Rebekah.williams@tvcchurch.org.uk
We are also on social media!
Find us on Facebook – @theoakwoodCS
Find us on Insta – @theoakwoodcoffeeshop