Loading…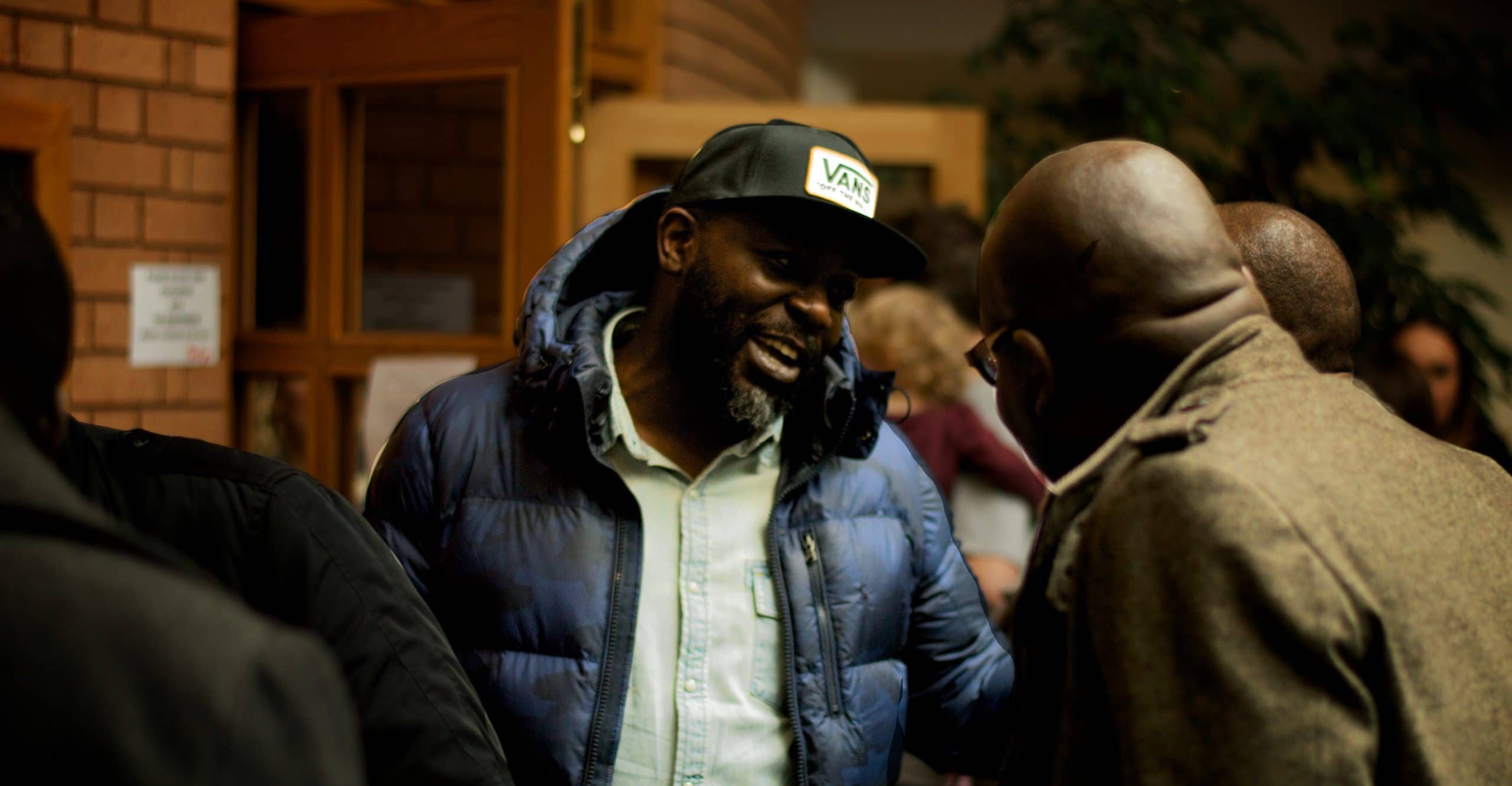 Sundays
Sunday mornings are time together as a church family of all ages and backgrounds. It's a time of collective worship and Bible based teaching. You're so welcome to join us!
Welcome
We gather every Sunday at 10:30am at The Oakwood Centre and everyone is welcome!  Whether you are just exploring faith or are looking for a new Church family, we look forward to meeting you.
Book Your Place
Things still look a bit different at the moment whilst we learn to live with Covid. We ask that you continue to book in to attend our services. Find out all the information you need to know before you leave home.
Worship & Preaching
Each service begins with energetic and inspiring music played by a live band. The auditorium setting is contemporary, with creative multi-media elements, designed to make the service easy for you to follow and to participate during each song.
The Bible is really important to us! We give space and time in our services to hear and understand what God is saying to us through the Bible.  Bible verses are displayed on the screen so that you can follow.
Children & Youth
Illuminate is TVC Church's children's ministry, with groups for children aged from 2 to 11. Our passion is to equip our children to know God's illuminating power in their lives and to encourage them to illuminate the world with God's love.
Find out more about Illuminate here.
Book your child in to a service here. Make sure that you choose a 'Fireflies' ticket for any 2-5 year old or 'Spark' ticket for those age 5-11)