Loading…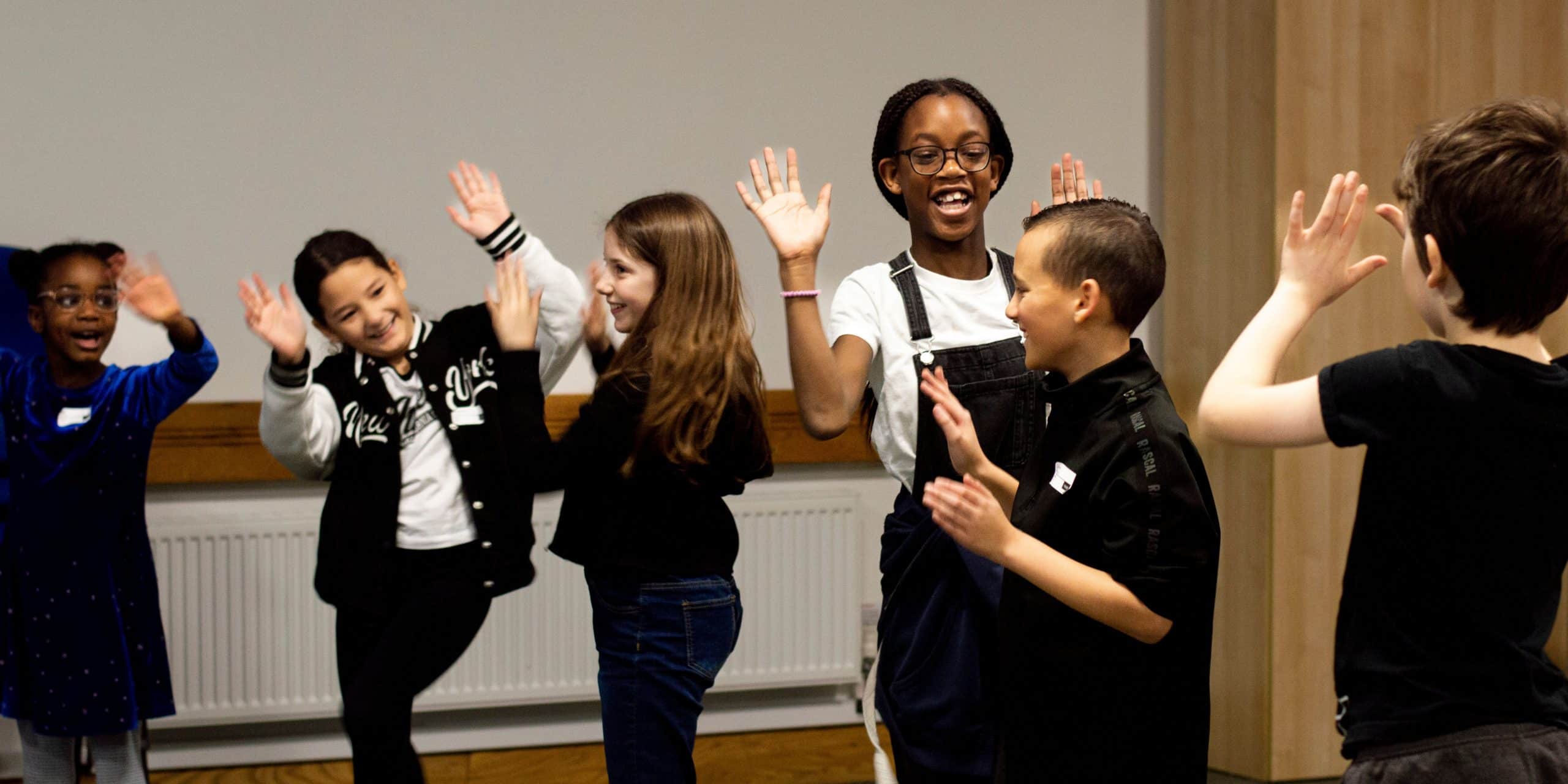 Illuminate
Sunday Mornings with God's VIP's.
Illuminate is TVC Church's children's ministry, with groups for children aged from 2 to 11. Our passion is to equip our children to know God's illuminating power in their lives and to encourage them to illuminate the world with God's love.
On a Sunday morning, we join together as a full TVC Church family for the first 15 minutes and then we head off to our groups.
Groups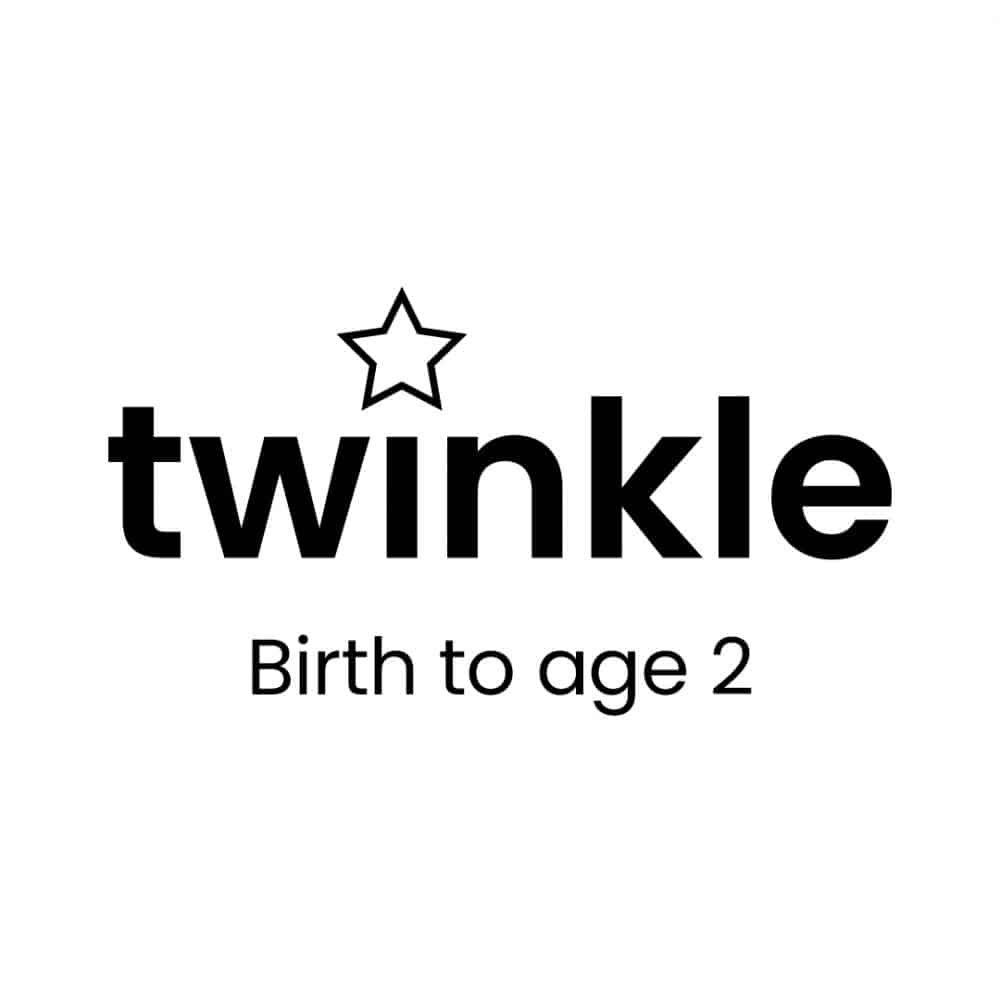 Twinkle meets in the Lounge which is off the Foyer.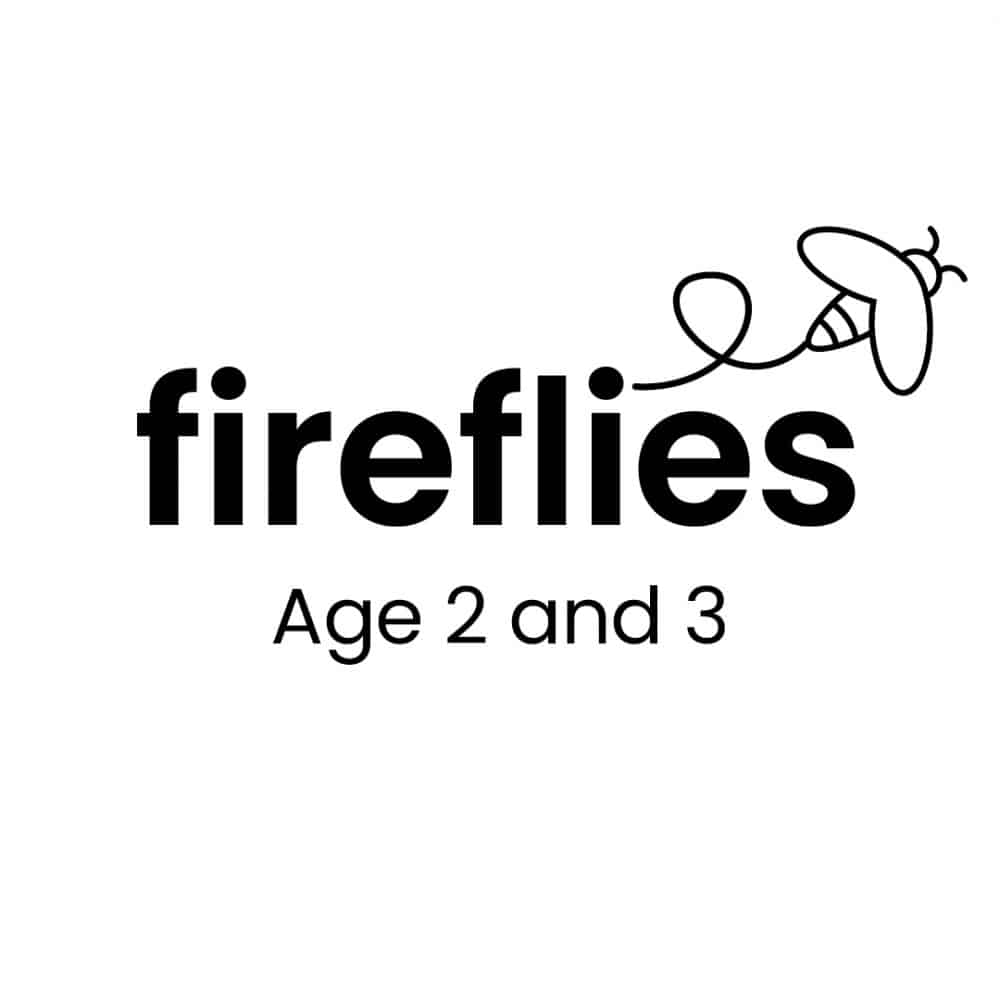 Fireflies meet in the back of the Sports Hall.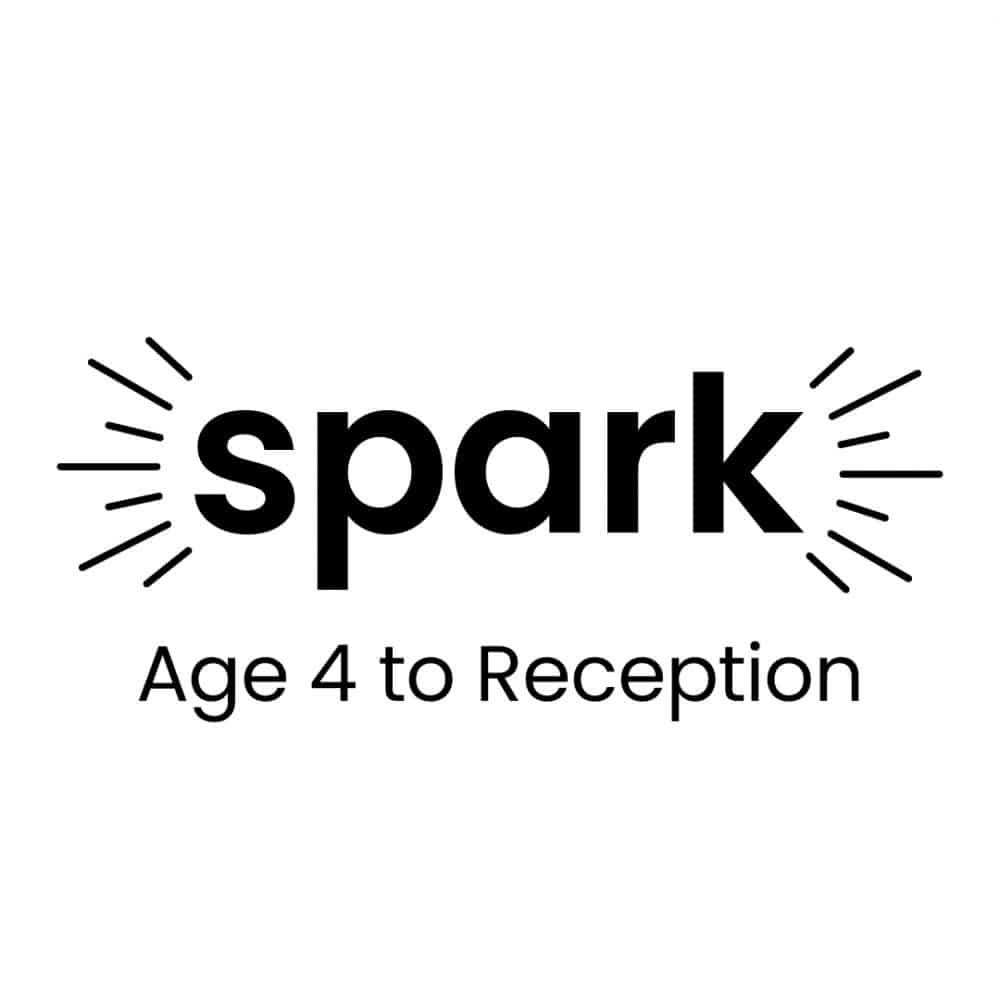 Speak meets in the Brook Suite.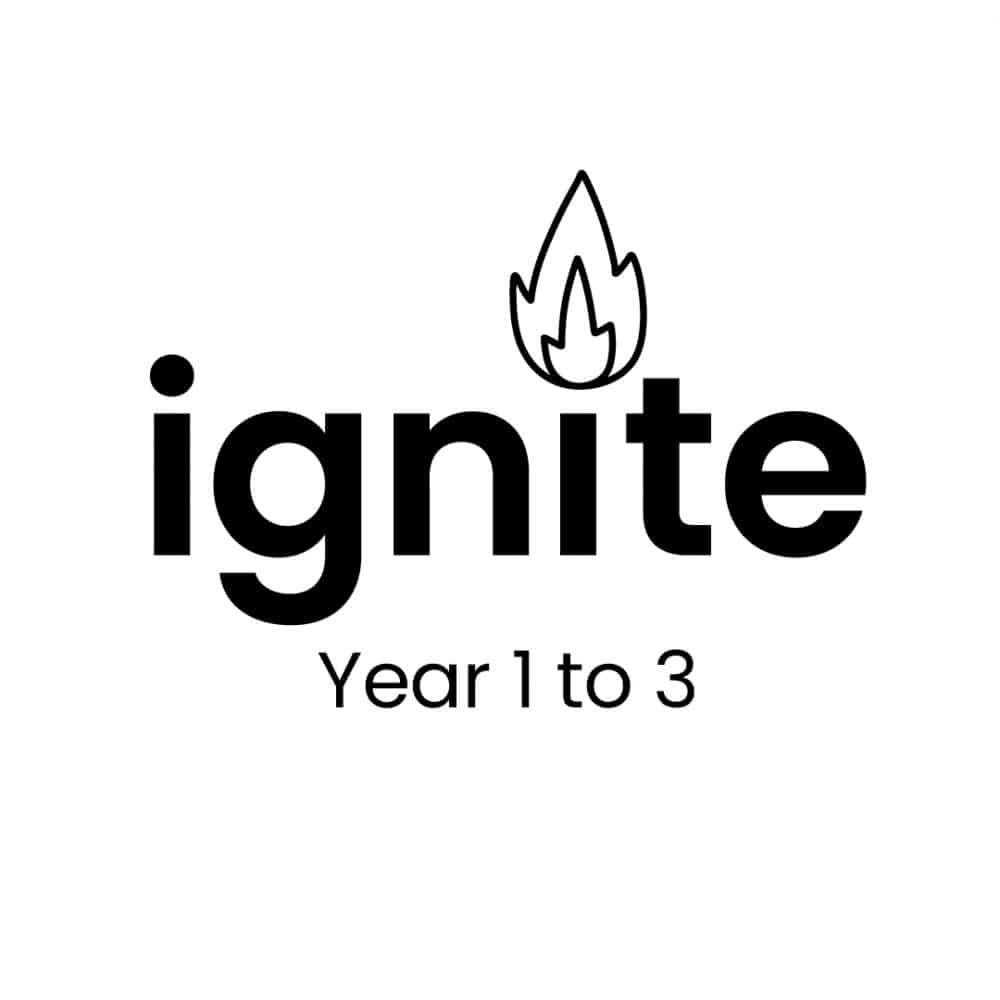 Ignite meet in the Acorn Suite which is upstairs.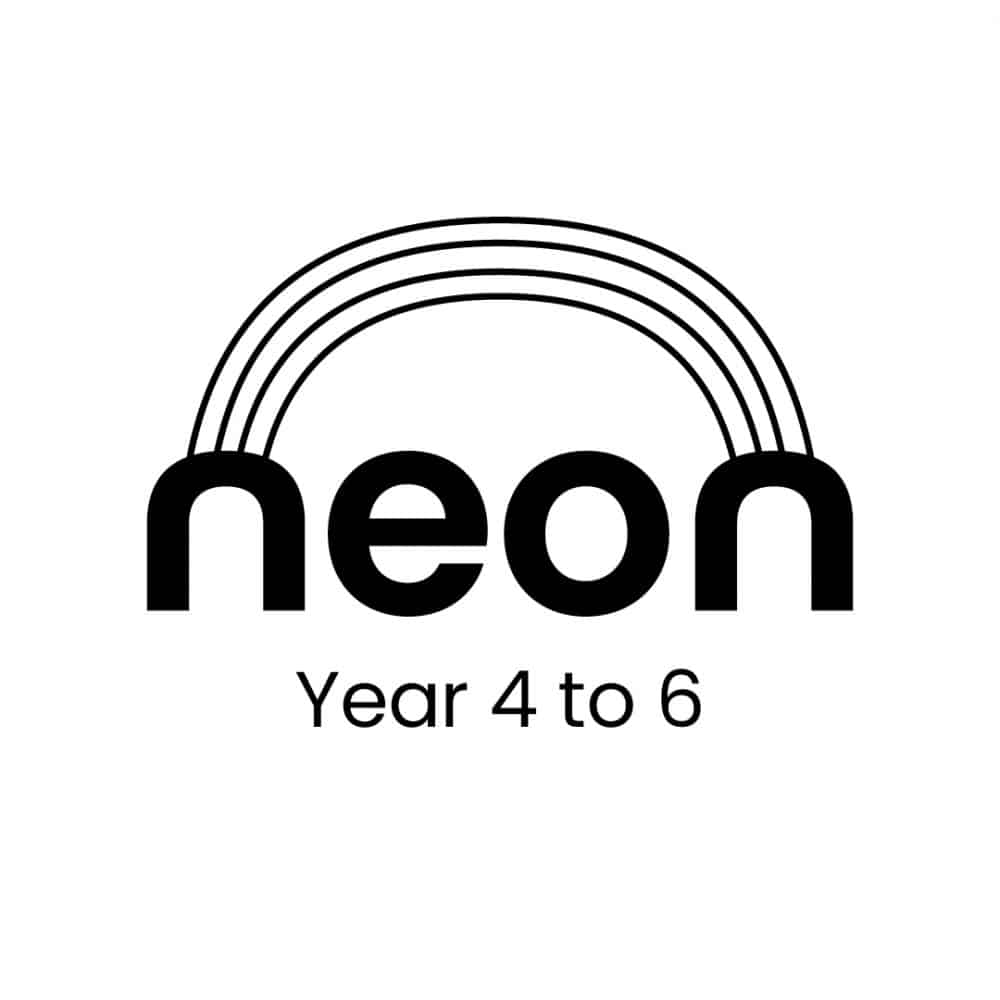 Neon meets in the function room on the 1st, 3rd and 5th of each month and Sports Hall on 2nd and 4th Sundays.
Additional Needs
We want children with additional needs to be able to participate in all of our Illuminate groups. Our goal is for every child to be supported and feel a sense of belonging.
In order to provide well for your child with additional needs, please could you complete a form to let us know how best to support your child. Please complete the Additional Needs Registration Form by clicking here. You will be contacted by a member of our team once we receive this form to agree a plan for your child.
Meet the Leaders
Our Illuminate groups are headed up by Rachael Hughes and Anna Biddlecombe and are led by a team of volunteers.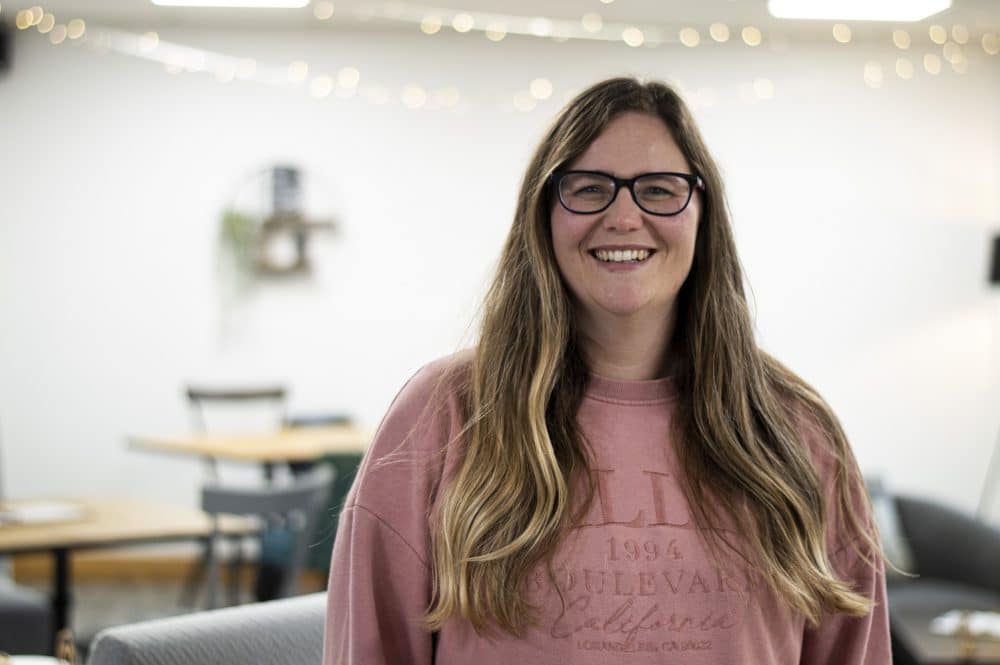 Rachael is a mum of 4 with a passion for worship and discipleship. As part of our leadership team, Rachael and her husband Dave have overseen our mid-week groups for adults for many years, and now Rachael is passionate about facilitating the discipleship of all our TVC Church children.
Join the team!
Could you give a few hours a week to make a real difference to reach out to children and their families?
Click here to find out more about joining the Illuminate team.