Loading…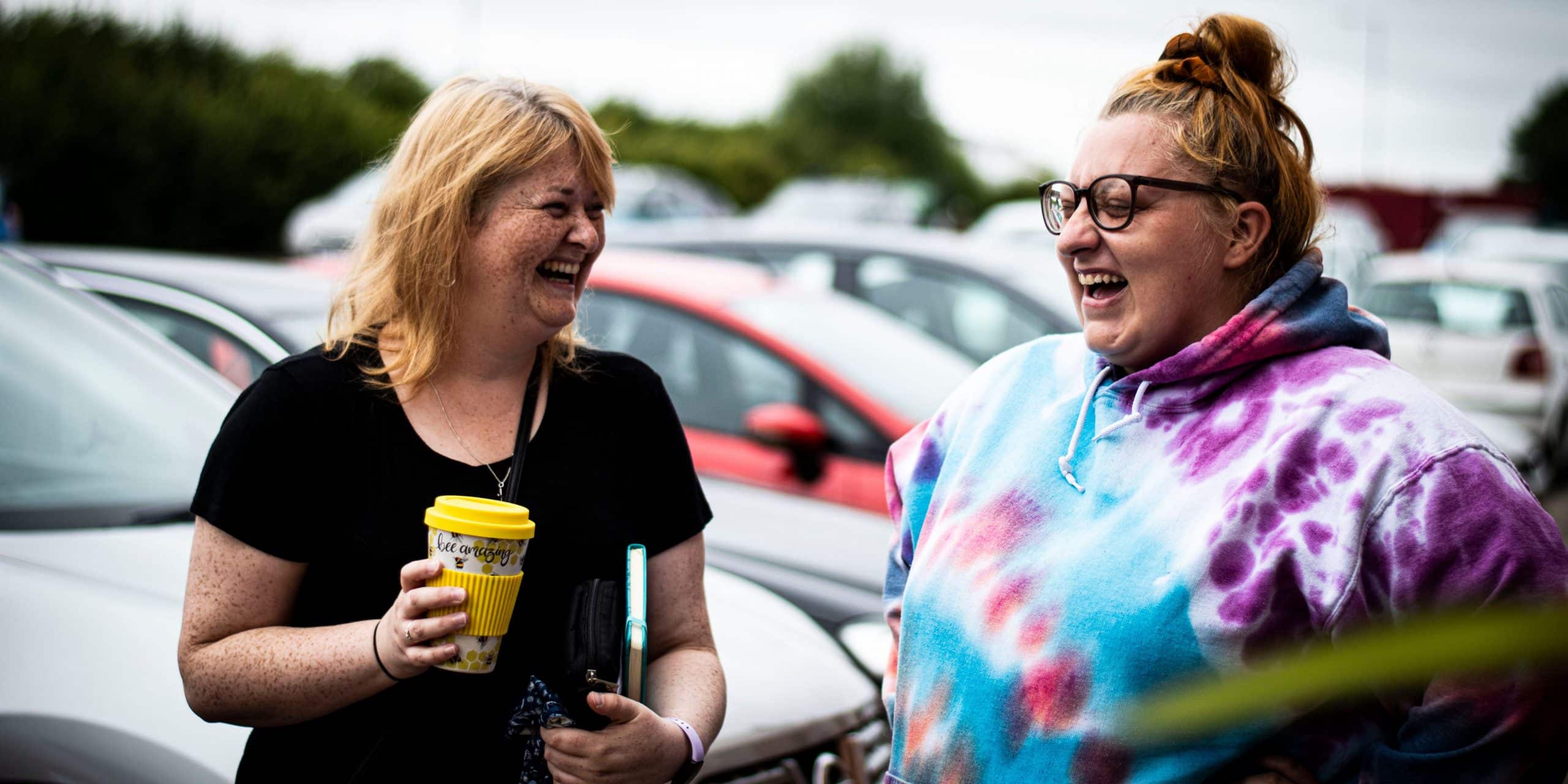 Pastoral Care
Moving Forward in Faith Together
At TVC Church, we are a family that loves and cares for each other and that reaches out to the community around us.
We have a number of different ministries that are designed to help and support you in your faith journey. We also have a dedicated pastoral team who work together to love and support us, especially during times of difficulty.
Community Groups
Community groups provide a place of mutual care and support where we can grow in our relationship with God and become more fruitful in his kingdom.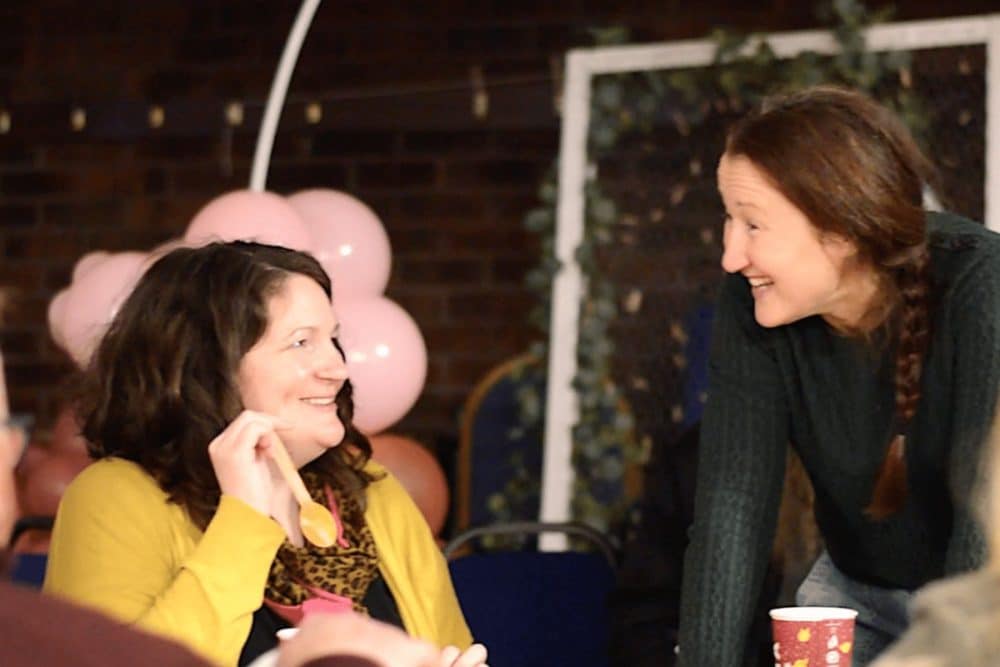 Sozo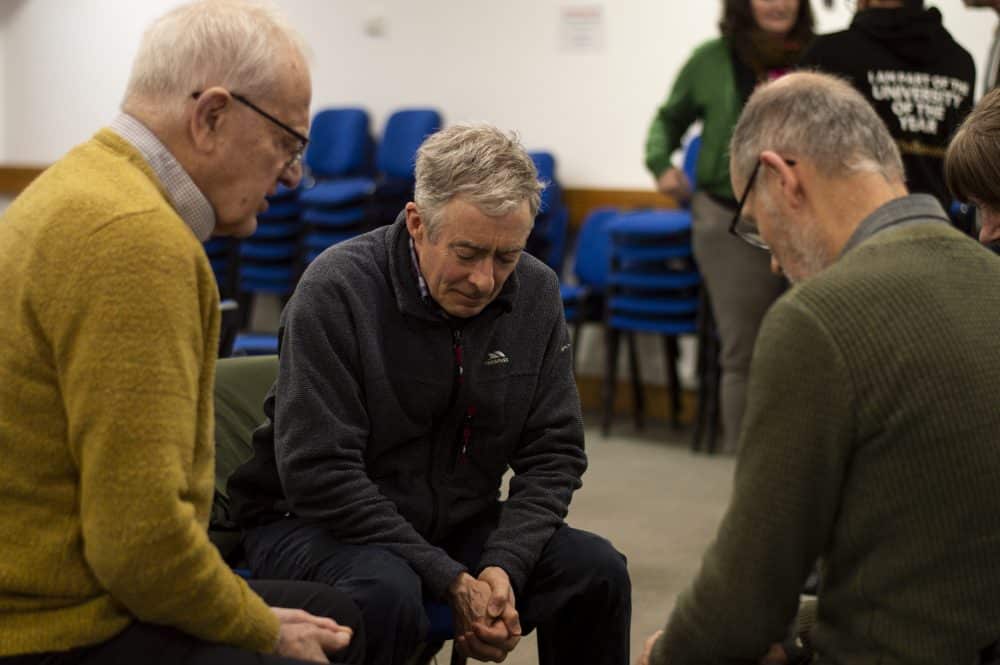 Sozo is a unique prayer ministry in which things that hinder your personal relationship with God can be resolved. It is simple, spirit-led and equips us with tools to tackle life's issues.
Flourish
At TVC Church, our heart is that you would flourish in who you are and who you are called to be, regardless of your age. So this is time for you; to connect with friends again in a safe and welcoming environment, to be valued and cared for by our team.
Flourish takes place every Wednesday from 2pm till 3.30pm at The Oakwood Coffee Shop.
So come alone or bring a friend, everyone is welcome!