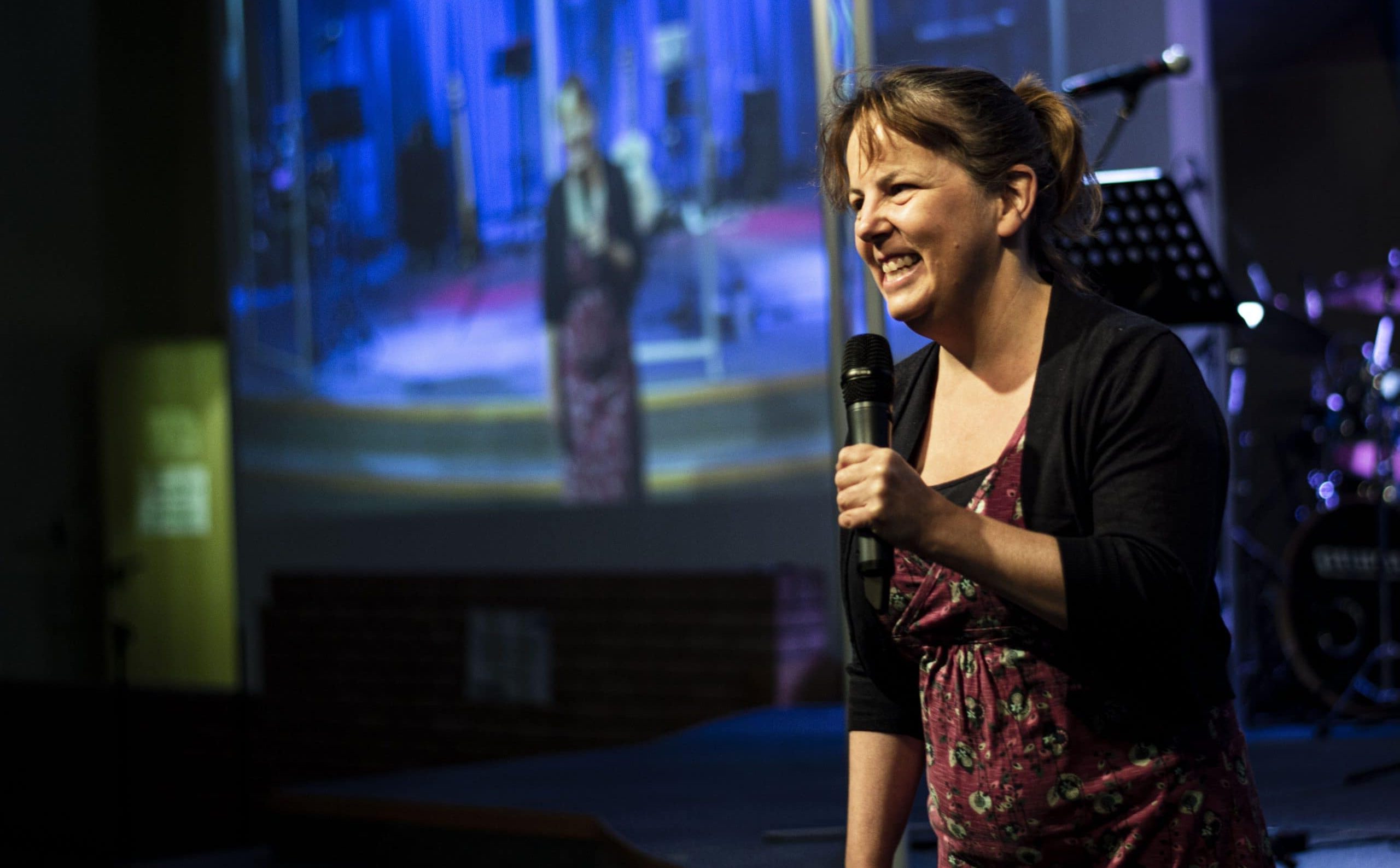 Our Vision
God has given us a clear vision for our future
We have a big vision!
God has given us a big vision. We believe that he has called us to be a church for the whole of the Tees Valley, with thousands of people becoming part of God's family. We dream of being a church that will together take the good news of Jesus into our neighbourhoods, workplaces, schools, colleges and universities. We dream of hundreds of small groups where people are growing in their faith and helping others find abundant life in Jesus. Yes, this is an ambitious vision – and one that is only possible in Christ – but we want to see God fully glorified in the Tees Valley!
Our Prophetic Calling
We are grateful that God has spoken to us many times through prophetic words. These words have shaped our vision and priorities.
The Holy Spirit has challenged us to 'think bigger' through Isaiah 54v2, 'Enlarge the place of your tent, stretch your tent curtains wide, do not hold back; lengthen your cords, strengthen your stakes'. He has also called us to throw off 'small church thinking' that would limit what we believe God can do for us and through us. Linked to this missional, kingdom expansion, we have been challenged in our attitudes to mission; that we must stop being a 'cosy clubhouse' that is insular, comfortable and self-interested, but think and operate instead like a 'lifeboat station', going out with the Gospel with intention to see many saved. While this word is challenging, the Lord has spoken to us of being in an 'upgraded land', a land that is not barren, is not hard to work, but that is made of good soil, ripe for growth and harvest (drawn prophetically from Deuteronomy 11:8-15).
Continuing in this vein, we have also been encouraged that the Lord will bless us with an 'entrepreneurial spirit' in terms of evangelism and to see our workplaces and communities with fresh eyes, expectant to see salvation where in the past we have not been fruitful. We have also received a series of similar words about meeting in a much larger venue because of the space required for the growth the Lord will bring through us; and this is linked to a prophetic all to be 'a church of ten thousand'.
Of course, to see this come to fruition, we need resources, and God has also spoken to us on numerous occasions that we should stop limiting God but expect his provision, that we need to reject in our thinking the familiar story of the poverty of our region and instead accept that the spiritual riches and resources of heaven will be made available to see God's kingdom expanded in Teesside and beyond.
Recently he has spoken to us about double-depth and double-breadth. He is wanting both increasing the depth of our relationship with him, as well as the numerical size of the church.