Loading…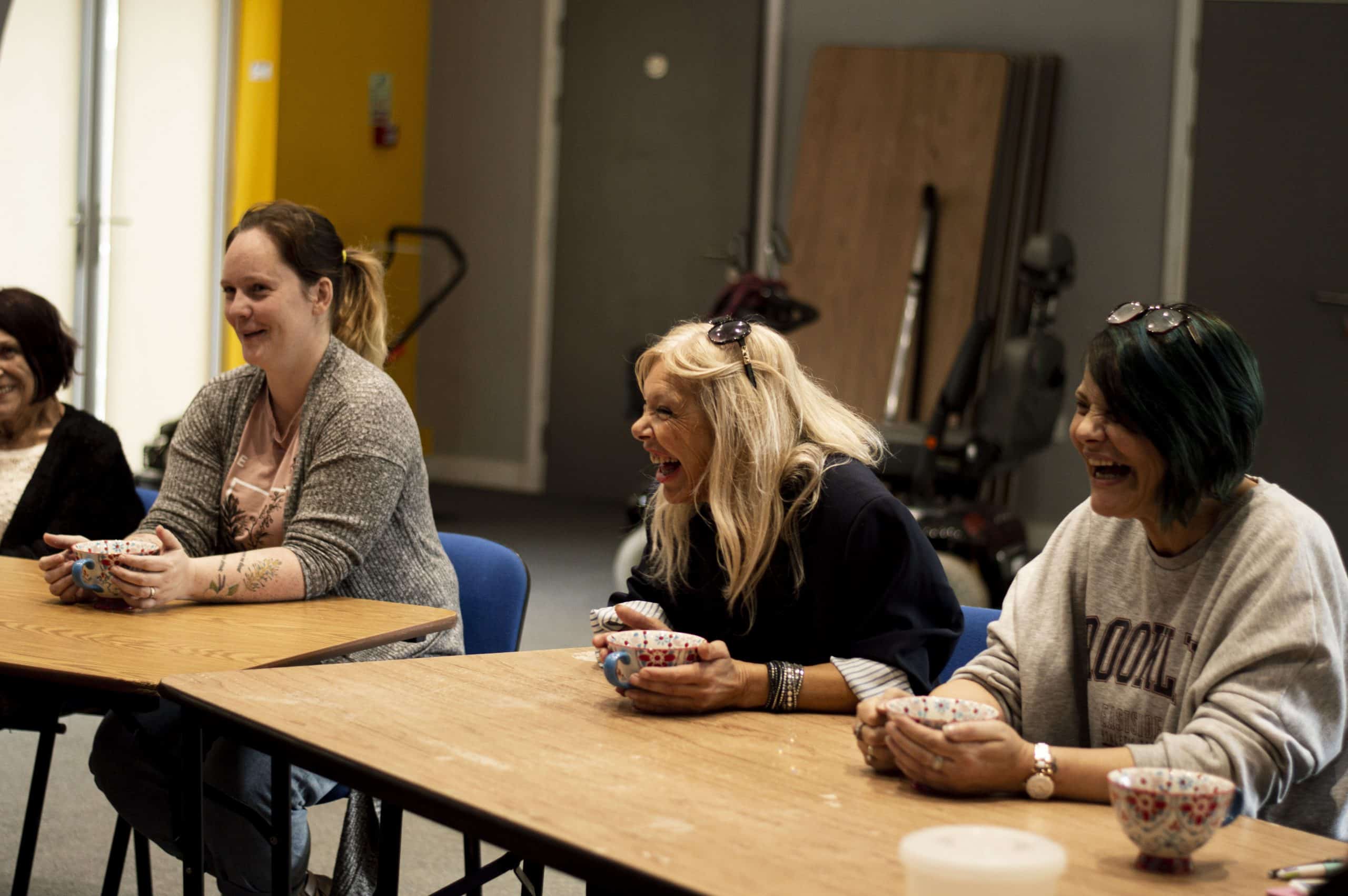 Eden and TVC Church
Bringing Compassionate Transformation.
TVC Church, like many churches nationally, partners with The Message Trust in the Eden Network. The focus of this partnership is to establish mission-minded communities that are recognised by the government as being in the bottom 10% economically.
Our partnership with Eden goes back many years and together we have established 3 teams over that time on Teesside. We continue to see the fruit of this partnership and celebrate the many stories of lives transformed at our baptism services.
Find out more about each of our Eden teams here: