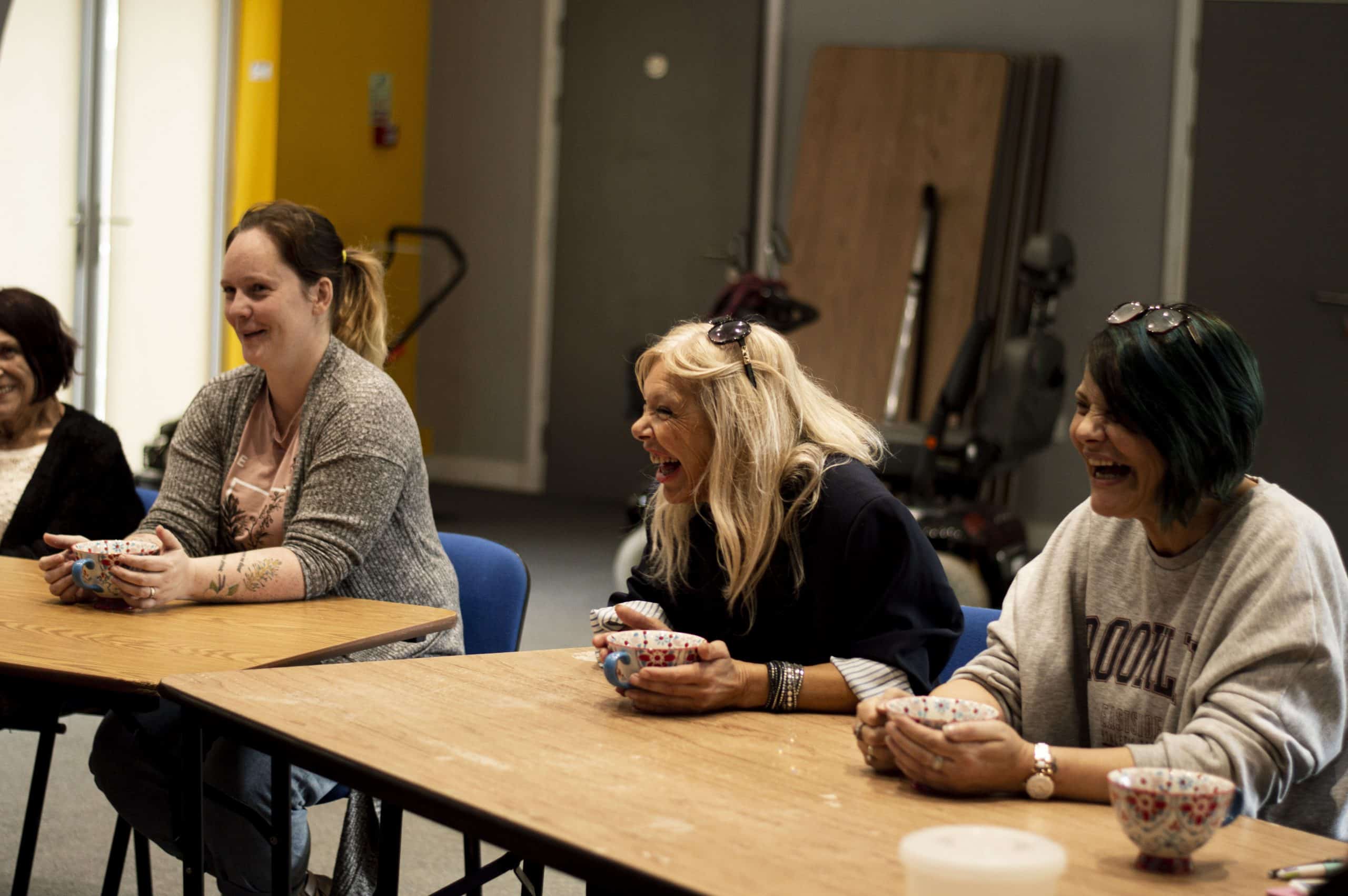 Eden Parkfield & Oxbridge
Bringing Compassionate Transformation.
The Eden team, led by Steve Sewell, who, like all Eden Team leaders, lives in the heart of the community.  
This team does not have the luxury of a building and centre. The focus of this ministry is through team homes, particularly on Shaftsbury Street in Stockton. We meet in the open for prayer and food distribution, engaging and praying with people in the community.
As a team, we have a great partnership with the Moses Project and the Junction 42 Connect Missional Community as we reach out to people with the love and compassion of the gospel.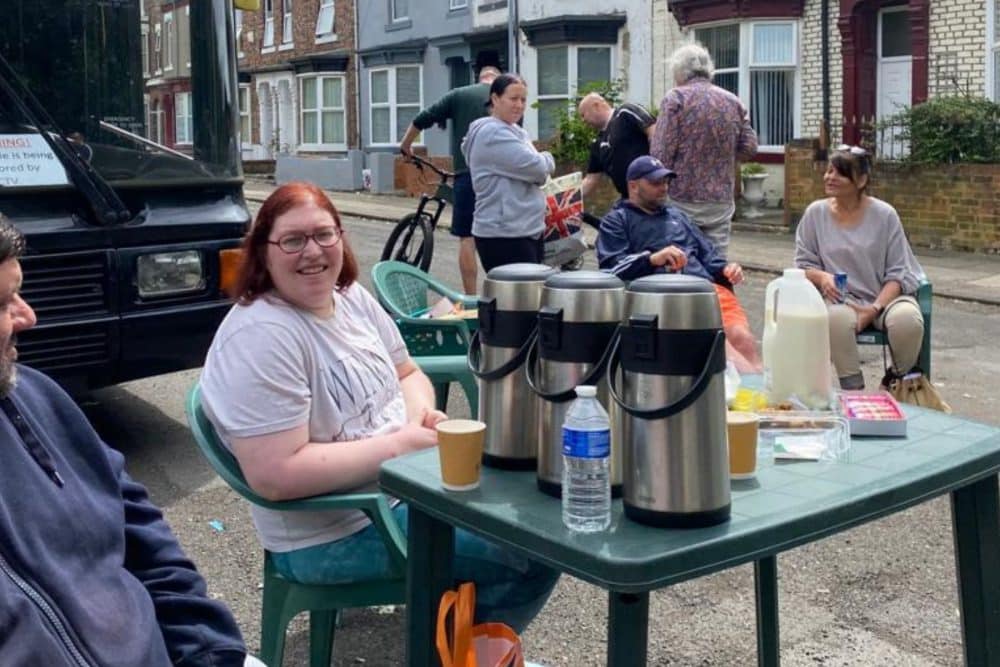 Meet the leader of Eden Parkfield & Oxbridge