Loading…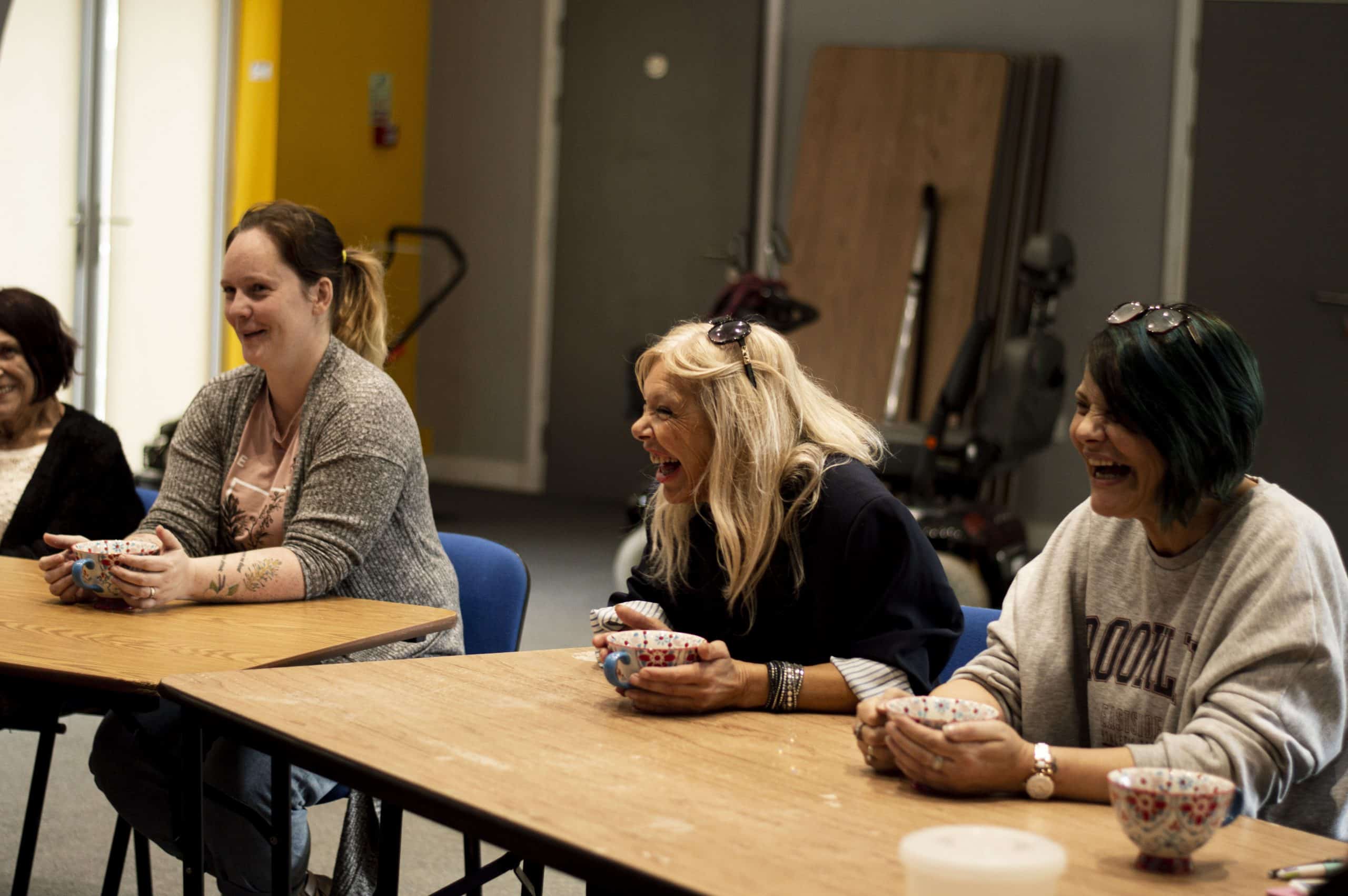 Eden Southbank
Bringing Compassionate Transformation.
Eden Southbank is a team who are passionate about seeing the people of this area in Middlesbrough know Jesus.
Though Eden Southbank is our newest Eden team, TVC Church family members Nicki and Krista Coulson have been reaching out in to their local community since March 2022 through 'The Open Well', which meets each Tuesday on Normanby Rd in South Bank – providing food, support and hope for all. They have also reinstated the tradition of a South Bank Carnival in their community. We are excited to see what God will do as the team increase their impact on this area.
Meet the leader of Eden Southbank
Krista was born and raised in Southbank and is extremely passionate about the community there. Through she lived away from Southbank for many years, her and her husband Niki recently felt God calling them and their 7 children back to the area to show God's love to the people there.