Loading…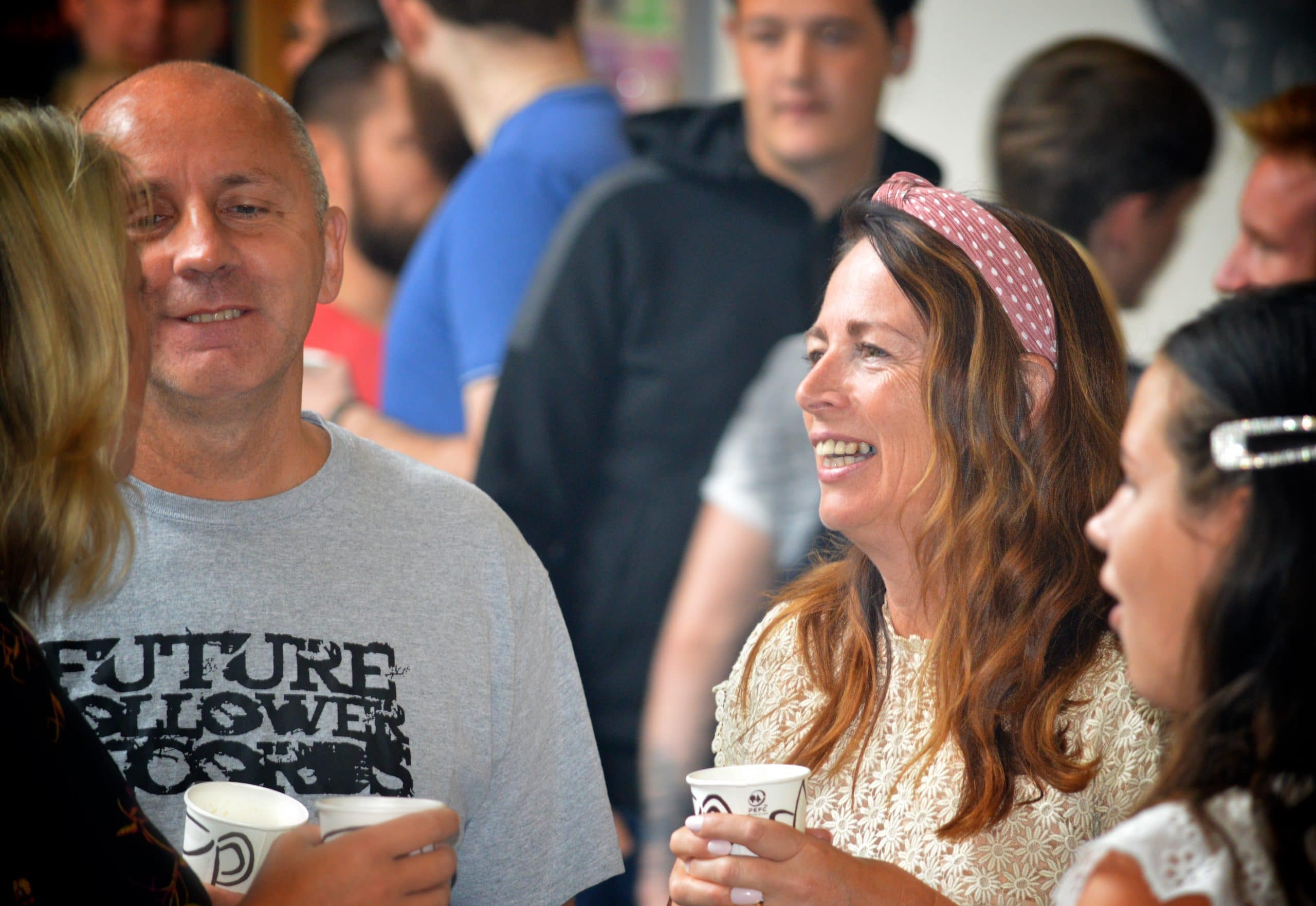 Welcome To TVC Church
Let us introduce ourselves…
We're delighted that you're taking a look at our website. On this site you'll find lots of information, but more importantly you'll get a sense of what it means to part of this church.
Exploring Faith?
Maybe your visiting this website because your exploring faith or wanting to find out more about Jesus. Our special Find Hope page will help you investigate what we believe and how you can meet Jesus for yourself.
Stories
We love hearing the stories of what God is doing in people lives. We passionately believe that God wants to transform our lives. Our Stories section is full of amazing stories from members of this church.
Sundays
Most people initially engage with church life through our Sunday services. Everyone is welcome and we'd love to meet you!
But we know it can be daunting visiting a new place so you can find information about our services in our Sundays section of the site.
Life At TVC Church
If you want to find out what goes on through the rest of the week, then the Life at TVC Church section is for you. There's always more going on that we can communicate on a website, but you'll get a flavour of what's going on.