In just a few weeks time, a large group of our teenagers will be packing their bags and heading off for a weekend of fun together – but this is about way more than hanging out!
What are they fundraising for?
Together with two other youth groups in Teesside and thousands of teens from across the UK, our young people will be heading to 'Newday' – which is one of the largest annual Christian events for young people. For 5 days at the end of July, they will depend on Norfolk Showground, to learn about and worship God, camp out together and soak in the summer festival feeling. These camps are an amazing opportunity to not only grow in friendships but also in faith and our prayer is that each one of them will leave Newday further along in their relationship with Jesus.
What have they done so far?
These events are a brilliant opportunity, but they cost quite a bit and so to help as many of our youth to get there as possible, the youth leaders of the three churches organised a sponsored walk – which took place last Sunday afternoon. This awesome group managed two back to back trips to the summit of Roseberry Topping and back down again!
We asked our Youth Worker, Hughston to tell us how it went…
"It was a great day. We not only raised some money through the sponsorship but it was great to see our young people beginning to reach out in friendship to those they don't yet know, both from our Church and the others that we are going with. They began tentatively, but by the end of the trip were starting to really get to know each other. We are excited about what God will do in all of us as we journey together and share our time seeking Him at this festival."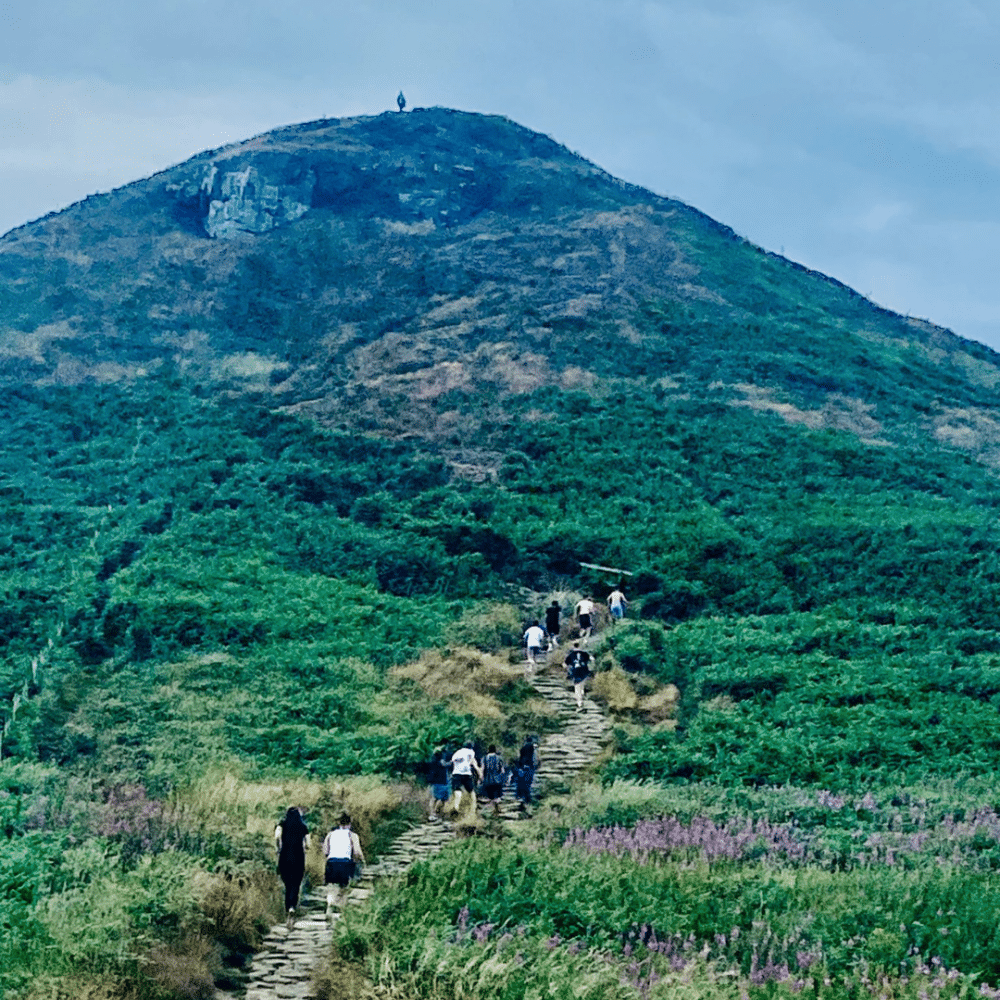 What's next?
In order to continue their fundraising efforts, the young people and their parents have organised a big cake sale for after Church this Sunday. All proceeds will go towards the costs of the trip and you will get some fabulous cake for after your Sunday lunch (and if you accidentally eat it straight away – we won't judge!)
So this Sunday, come prepared to buy some cake and take this opportunity to support and bless and encourage our young people and they journey forward in faith!