We love that we are a multi-generational Church! When we gather each Sunday, the first part of the service always gives us the opportunity to worship together – all ages, praising the God who made us all. We then have the opportunity to meet in some more age specific groups.
Now that we are regularly seeing 75-100 under 11's gather with us each Sunday and around 40-60 teenagers, we need to adjust our Sunday morning groups.
We just wanted to let you know that from Sunday 23rd April – there will be the following changes…
Youth Service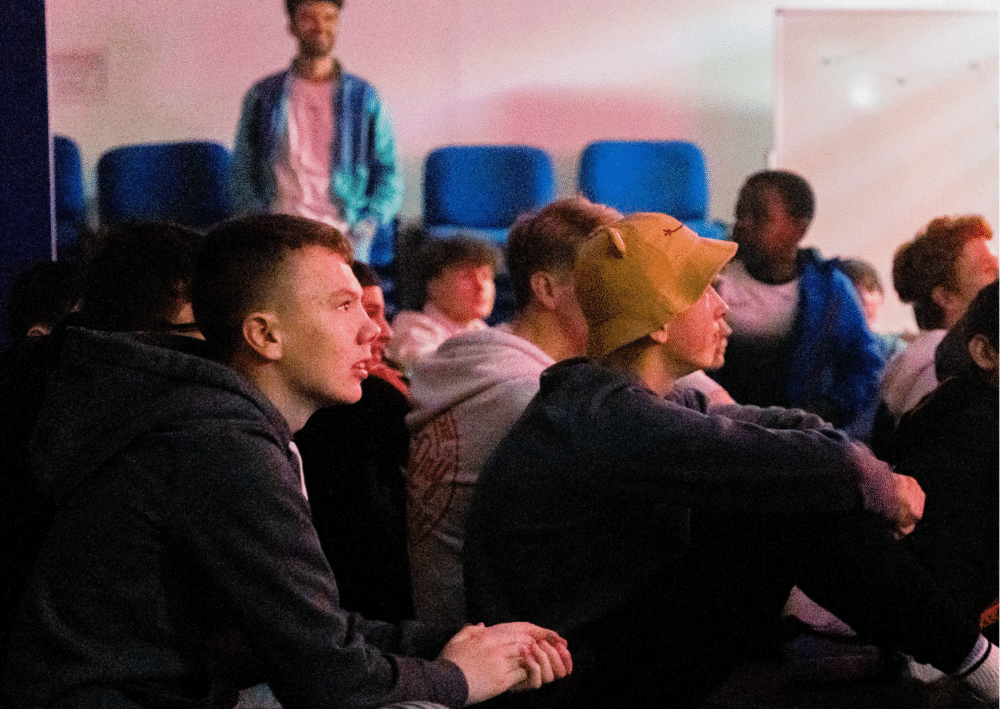 On the 2nd and 4th Sundays of each month, our teenagers gather together for a time of exploring and growing in faith together in our Youth Service. All those in school years 7 to 13 are welcome to join in and will find great, age related teaching as well as a friendly atmosphere.
Things were getting a little squashed upstairs in the Acorn Suite and so Youth Service will now be held in the Function Room on those Sundays when they meet.
Neon
Neon is the name of our Y3-Y6 Sunday morning group. It is a fun, active and jam packed with Biblical truth. All those in this age group are very welcome to join!
Up until now, Neon has been meeting in the Function Room (so here comes the change!)
On the 2nd and 4th Sundays of each month, when Youth Service meets – Neon will take the opportunity to meet in smaller groups, where they can make deeper friendships and enjoy more age specific and focussed activities and discipleship opportunities.
On these Sundays, Neon children can all be dropped off to their group leaders in the Sports Hall. Simply find your group bench, hand your sticker to the group leader and take a seat! Once everyone has arrived, Neon will go to their groups, but they will return to the Sports Hall for pick up. Please encourage your child to remain on the bench until you have handed over your sticker, so we can ensure that everyone has been safely returned to parents, inline with our safeguarding policy.
On the 1st, 3rd and 5th Sundays of any month (when there is no youth service), Neon will return to meeting all together in the Function Room and can be dropped off there as usual.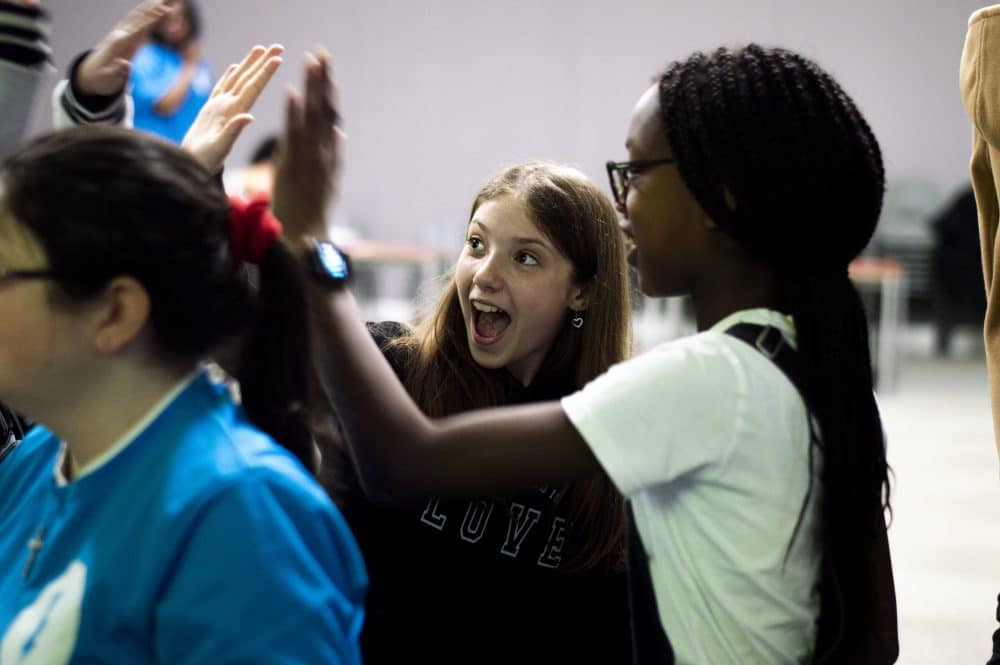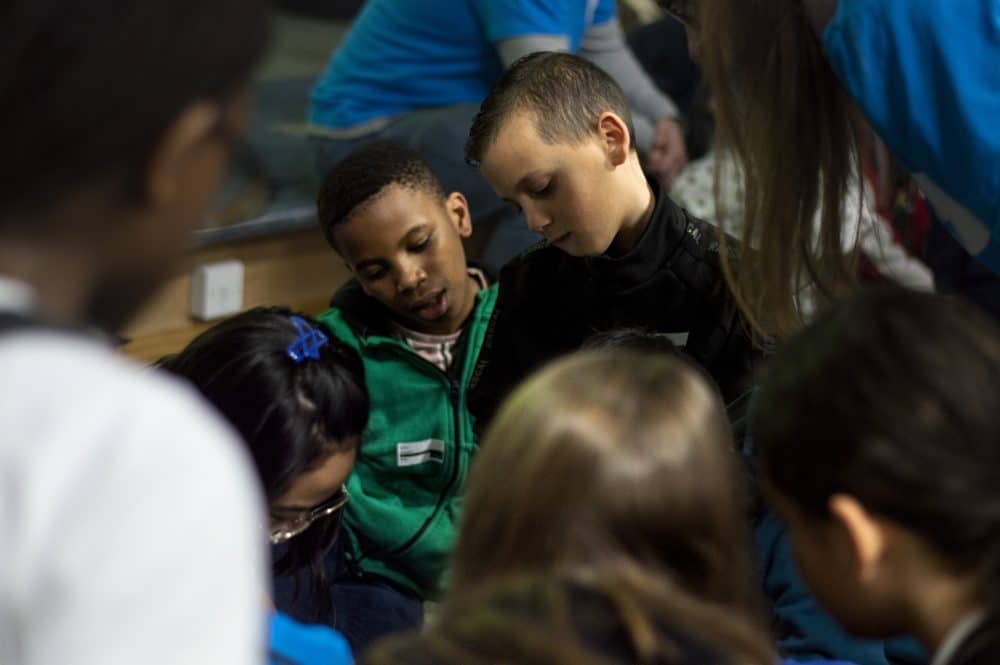 Spark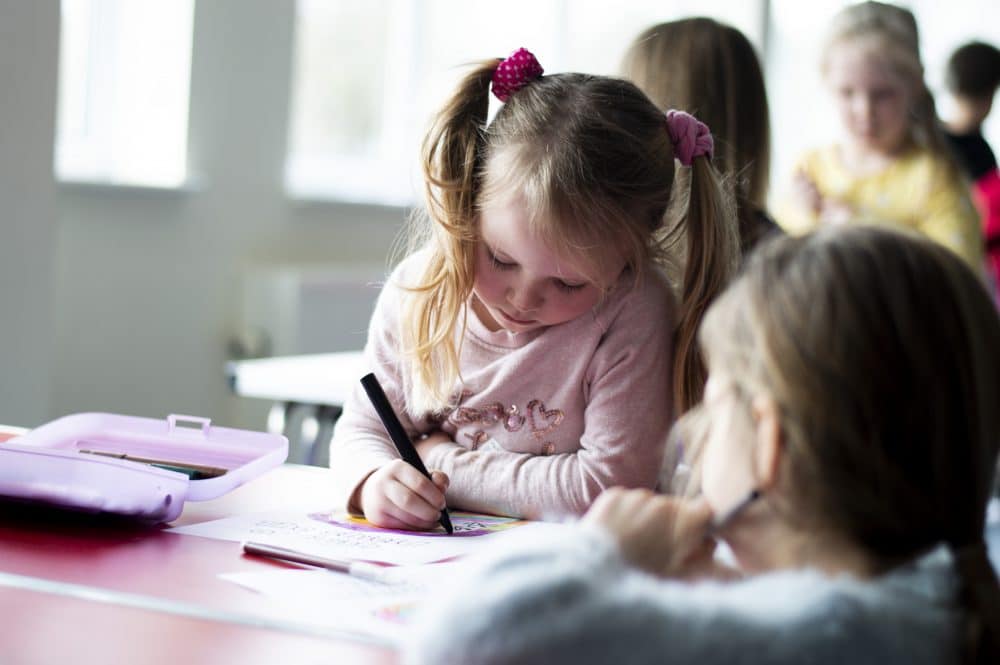 Spark is where those who are in Reception to Year 2 and they meet in the Brook Suite each Sunday for fun, games and activities which help us to explore our faith together.
Nothing will change for Spark at the moment!
Continue to register your child before the service, enjoy in engaging in worship together before bringing your child to the Brook Suite for Spark.
Fireflies
Fireflies is our group for those who are age 2 to 4, where our youngest family members can discover faith and friendship together through stories, songs and play!
The only change for fireflies at the moment is that they will now arrive and leave though the other door to their little area in the Sports Hall. This will allow easier drop off and collection of all children.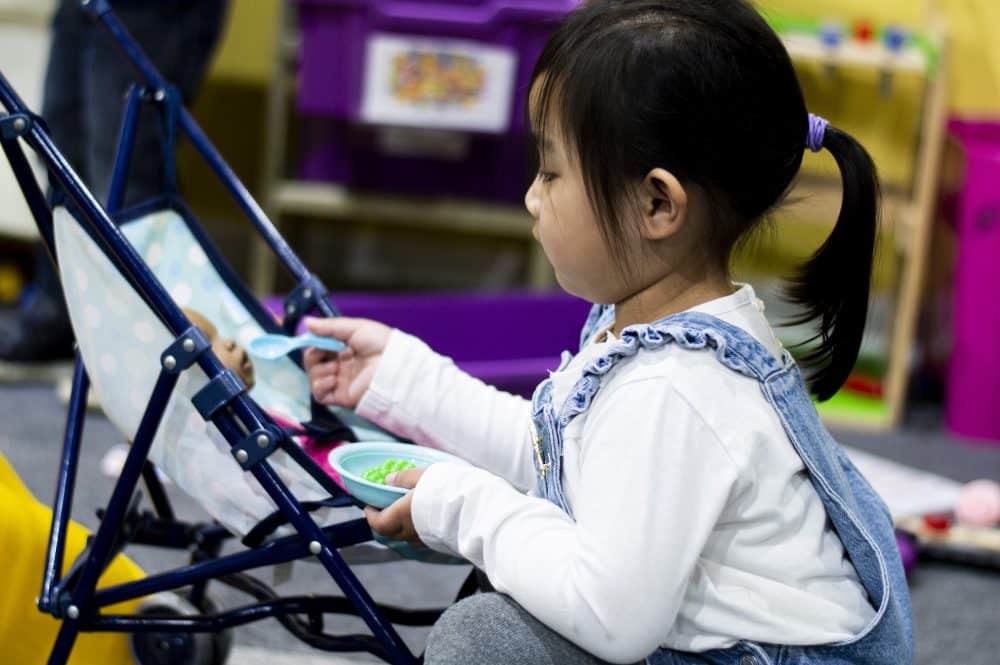 If you have Under 18's and need some help working out where everyone should be…do not worry! Our teams will be on hand to help you and if you get stuck, simply return to the Registration Desk where there will be somebody who can help. We have improved our signs to help you with these changes and it will be anointed from the front too! We will do whatever we can to support you and your children through these changes.