You are invited to join us as we gather to worship this Sunday!
Whether you come regularly to The Oakwood Centre, or are brand new, everyone is very welcome to worship with us each Sunday morning – so come along!
If you are brand new to us, check out our Sundays page for some more info and what to expect.
This week
We are once again looking forward to being together as we pray and worship, led by our live band.
We are thrilled to be hosting the 'Churches against Trafficking tour at The Oakwood this week and to be welcoming Becky Murray from International Charity 'One by One' to come and speak to us. You can read all about Becky and this amazing charity here.
Becky will be bringing with her a small television crew from Christian TV Channel TBN. They are filming a documentary about the work of One by One, which will be shown on anti-slavery day. If you are coming along to our service and do not wish to be included in any TV footage, we have made an area available at the far corner of the Auditorium which is a no-film zone. Please feel free to sit in this area. Stewards will be able to direct you if needed. If you have any questions about this, please contact the Church office.
Becky will also be bringing with her some info about the charity, as well as some bracelets that have been made by some of the girls who attend their projects – so do bring a few quid or your card with you to buy them and support this vital work.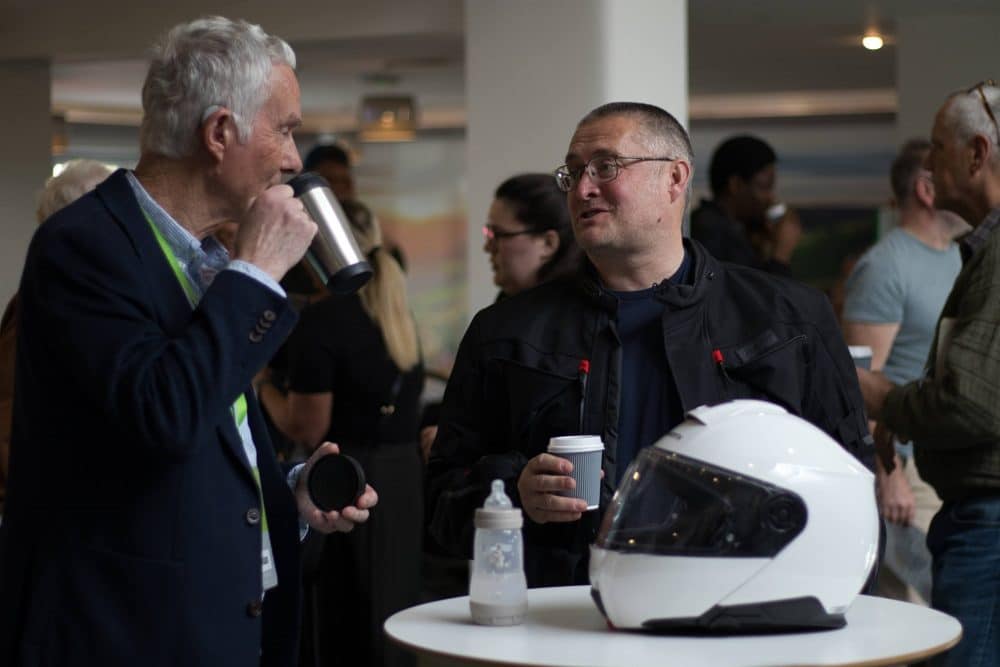 We hope that you will stay afterwards for a cuppa (served free of charge)in our foyer.
If this is your first visit, make sure you drop by our welcome hub to grab a welcome pack – we would love to say Hi!
Our service will also be streamed online via YouTube and Facebook for those who are not able to join us this week
Children and Youth
Birth to 11 years
We love that we are a multi-generational church! We really hope that you will bring your children along to celebrate with us. We begin the service all together and then after roughly 15 minutes, our children will have the opportunity to go to their own groups which are in different areas of the building.
It is important that all children are registered at our welcome desk on the way in. Please arrive by 10.15am so that you can get children registered and you can get a seat before the service begins!
This is to comply with our safeguarding policy – safeguarding children and those who are vulnerable is something that we take vey seriously. Stewards will point you in the right direction and our children's team will be on hand to help your children to settle.
To find out more about our children's work, click here.
11 to 18 years
Our young people will gather with the adults in the auditorium for the whole service this week. We do love it when they gather with us!