Last week, we were really privileged to have a group of gap year students from Manchester come to visit us and to serve into the different community projects that we run through our Eden teams. Here is a little of what they got up to…
On Monday night they visited Middlesbrough Connect. After sharing a meal, they led the 40 who were gathered there in worship and shared their testimonies before teaching on the prodigal son and finishing with a salvation based rap to their own dance track.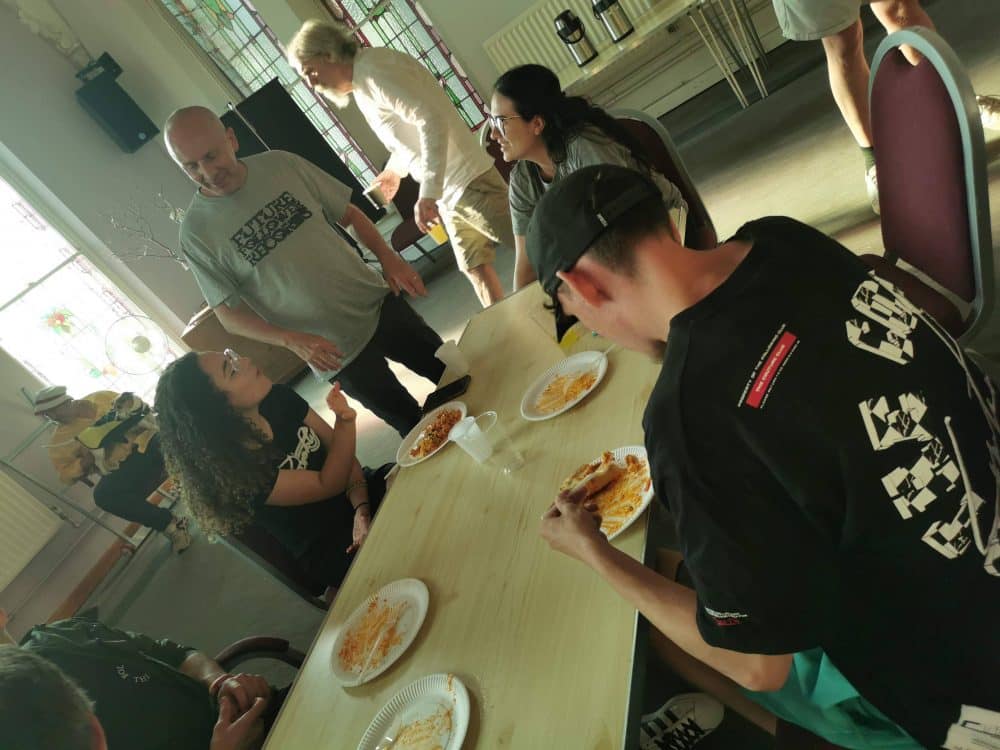 On Tuesday they started the day with Oxbridge and Parkfield Eden team. They took time to meet with people around the streets of Stockton, sharing hope and offering prayer. We love this story from Eden team leader Steve "I met this lad that I used to deal drugs to. He didn't even recognise me. I told him about the change that Jesus had made in my life and he was blown away by how different I am. He was interested in finding out more and we invited him to Church". (To hear more of Steve's story, click here)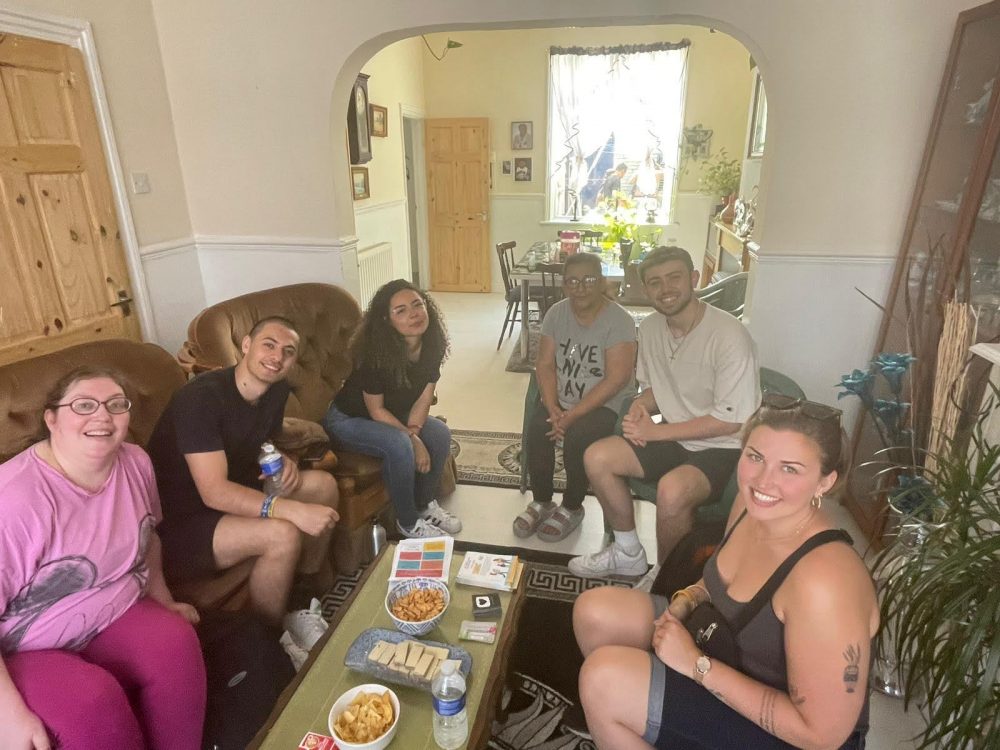 They then went over to The Open Well for the evening where God had gone before and set up an encounter for a Venezuelan family who had just arrived in Teesside from London. They were Christians and looking for a Church – being able to speak to team members who spoke their language was an overwhelming blessing to them. Eden team leader Krista was able to exchange numbers with them and begin a new family friendship.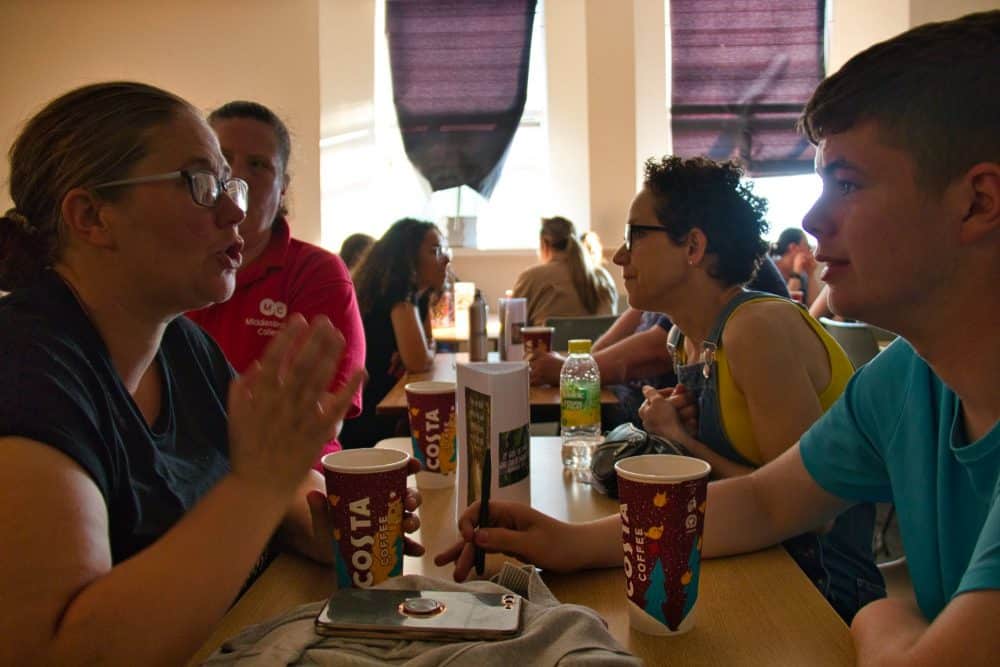 On Wednesday and Friday, the team got stuck in at The Shack in Ragworth, Stockton. From gardening in the local community, to breakfast club and youth group, they worked alongside 15 teenagers from The Princes Trust who were also volunteering with our Ragworth Eden team. Our neighbours were so blessed to have people just come and paint their fence or mow the lawn and everybody they met was offered the hope that can be found in Jesus.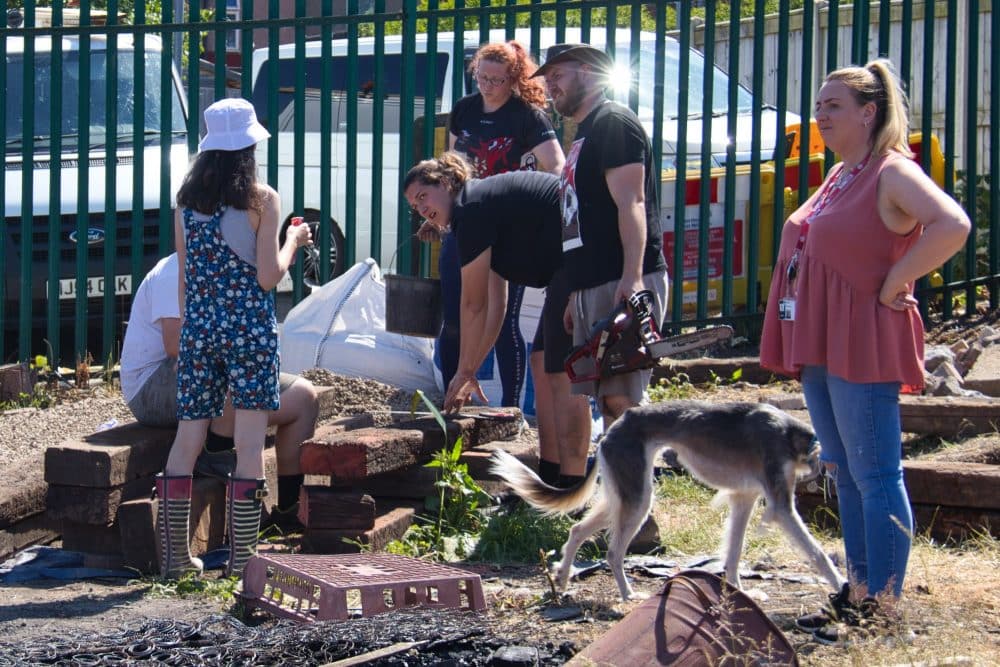 Finally, on Thursday evening they went along to Stockton Connect at The Moses centre in Stockton. Again they shared a meal and shared their stories and at the end of the night at least 3 people responded to the Gospel. Darren, who was working with the team last week said "You could see the heart changing response in people's faces during the ministry time after the worship and talk".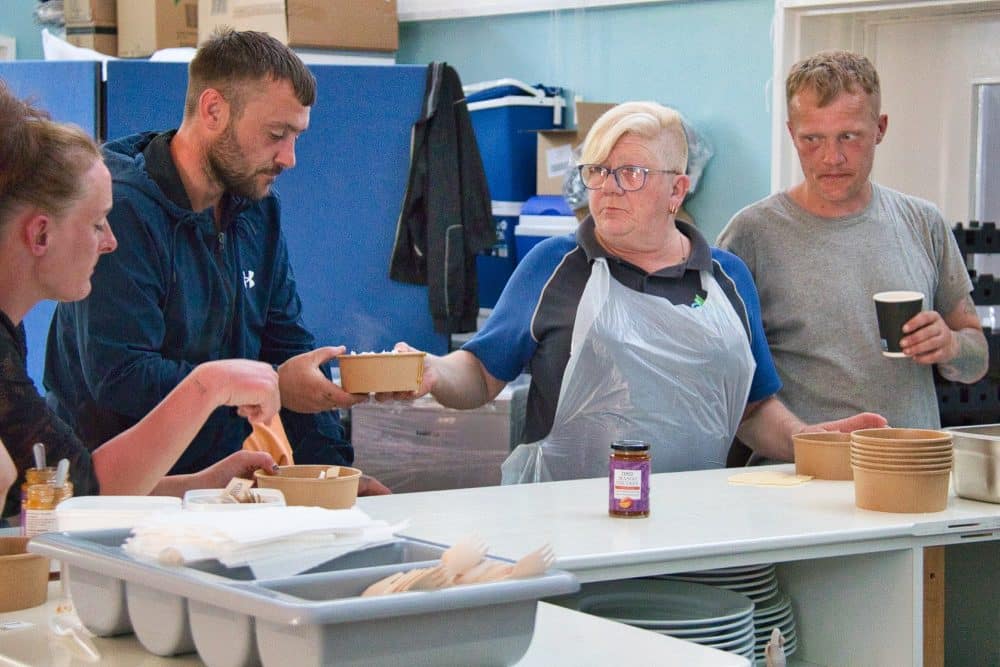 The whole week was such a blessing and we were privileged to have these 6 young people come and invest their time in what God is doing here in Teesside.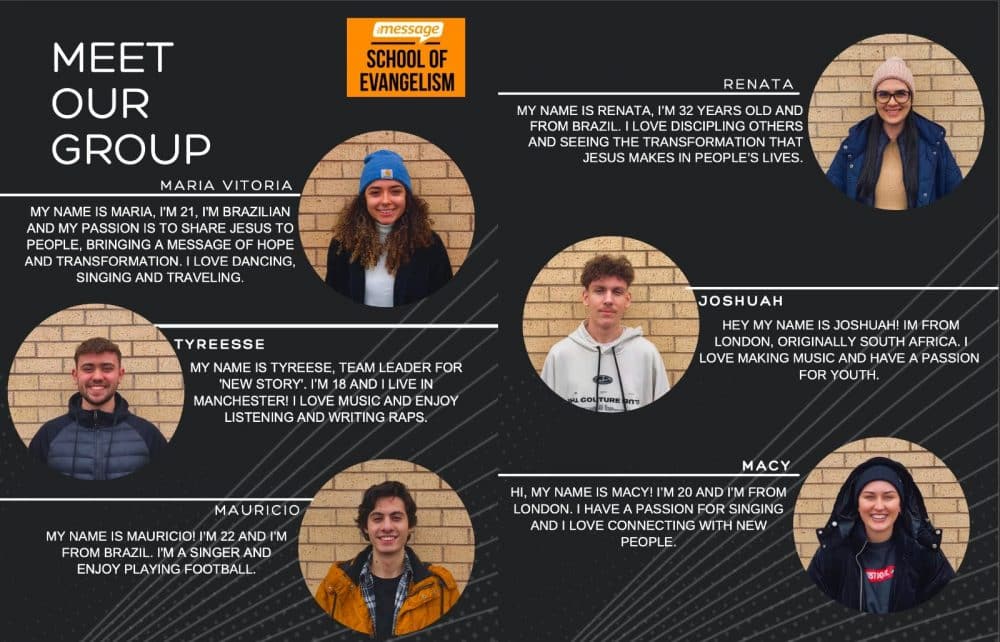 Looking for a year out program that will nurture your faith, delve into the gospel and teach you how to bring hope to a world that is in need? Click here to find out more about Message School of Evangelism.