On Saturday 11th December we welcomed 152 travellers to The Oakwood Centre to enjoy this year's "Journey to Bethlehem", our interactive Nativity experience.
Each family arrived to be told that a census was taking place. Their name was checked and then they spent time decorating a bag to take with them on their journey. At each step of the way, our wonderful team of volunteers (which included angels, shepherds, kings and even camels!) told the story of the very first Christmas.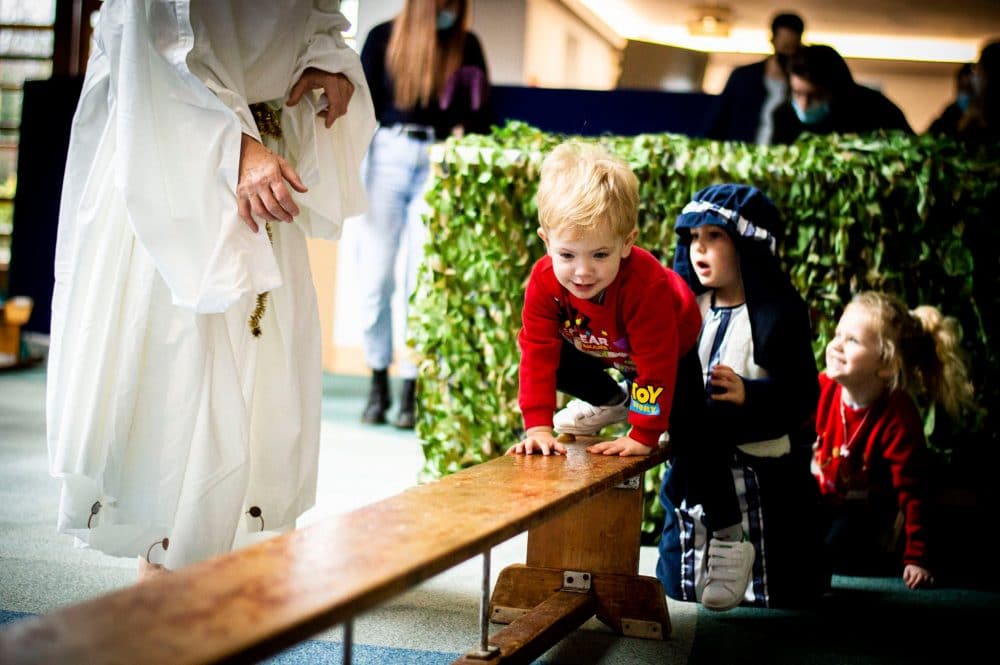 Each child set off on the journey, climbing over, under under and along as they learnt about the journey that Mary and Joseph made. When they got to Bethlehem, there was nowhere to stay – Mary and Joseph found a stable, but we made our own stables out of piles of cardboard boxes.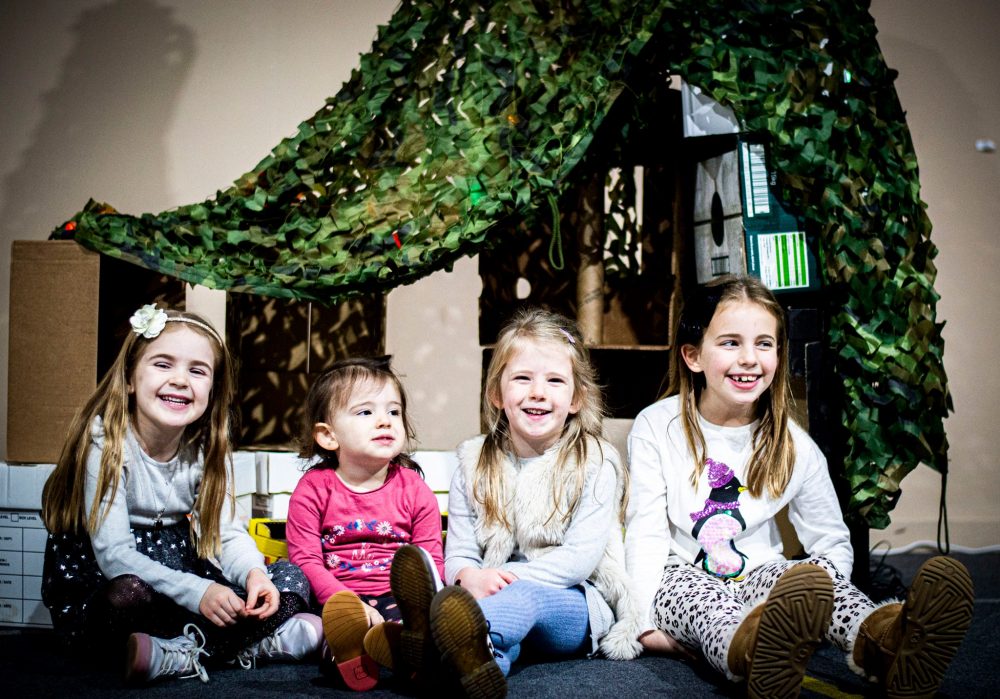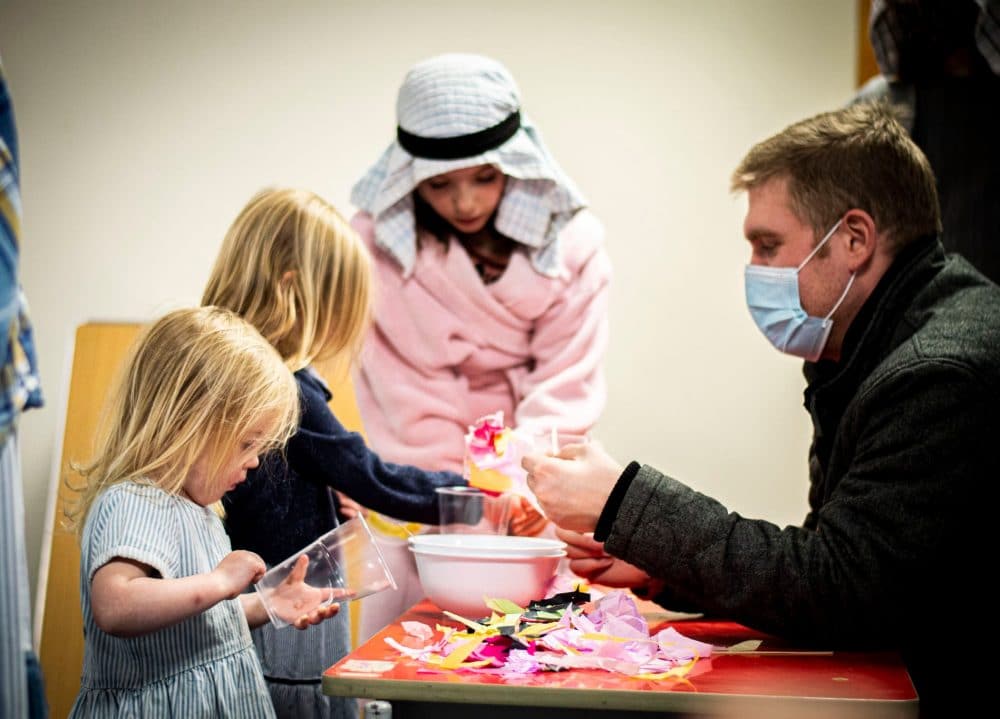 We learnt about the wise men, about the journey that they made and the gifts that they brought to Jesus. We made our own lanterns to guide the way through the dark night as we followed a star.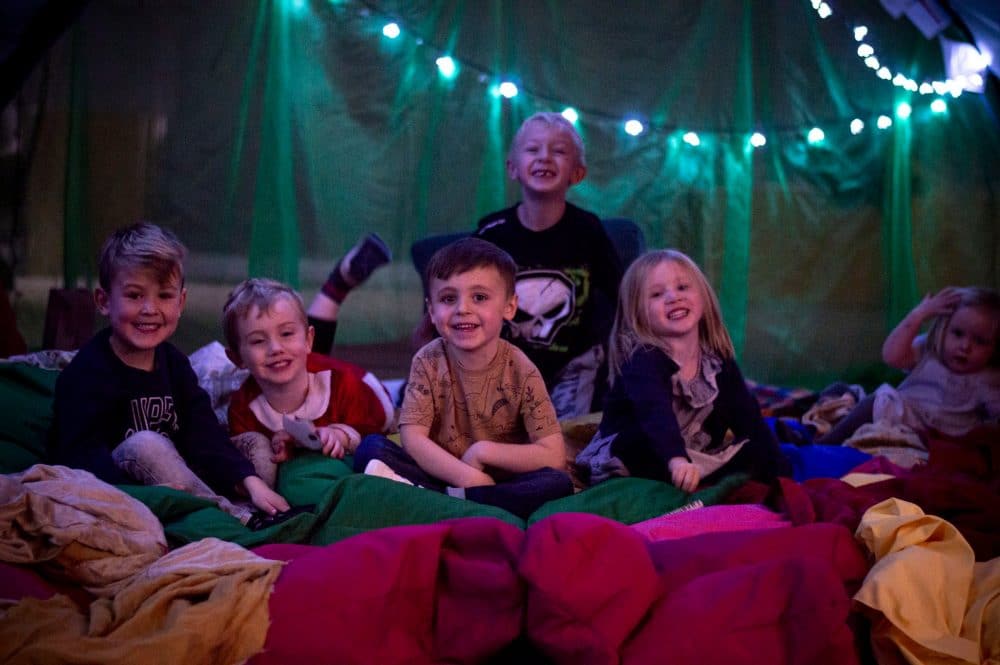 Here is what some of our visitors had to say:
"We all really loved it! Everyone was so friendly and it was great to have a Nativity story that allowed my two young boys to jump, climb and be themselves while learning about the true meaning of Christmas".
"Thank you very much to everyone who gave up their day to run the Journey to Bethlehem. My kids loved it…especially building a stable out of boxes. Very creative and engaging Christmas activity. Thanks so much."
"We had a lovely morning at the #journeytobethleham event, so special and very well organised, thank you to everyone involved."