As TVC Church, we are thrilled to have a wonderful Coffee Shop on site at The Oakwood. From mum's meet ups to work meetings, it is a great place to grab a coffee and cake, or even a spot of lunch. It is currently open week days from 10am – 2pm but on a Friday it also opens from 4pm – 7pm for our family friendly 'Pizza Night'.
New Saturday Openings!
Over the past few months, we have been trialling opening up on a Saturday morning and we are thrilled to let you know that we will now be open one Saturday morning a month, from 8.30am – 12.30pm, for you to pop down for breakfast, or coffee and cake!
The main car park is in use for a private booking, so please park in the staff car park, which will be open (this is the smaller car park on the right hand side, just before the Coffee Shop.
Our next Saturday opening days are…
Sat 10th June (Tomorrow)
Sat 15th July
Sat 19th Aug
Pop down and say hi!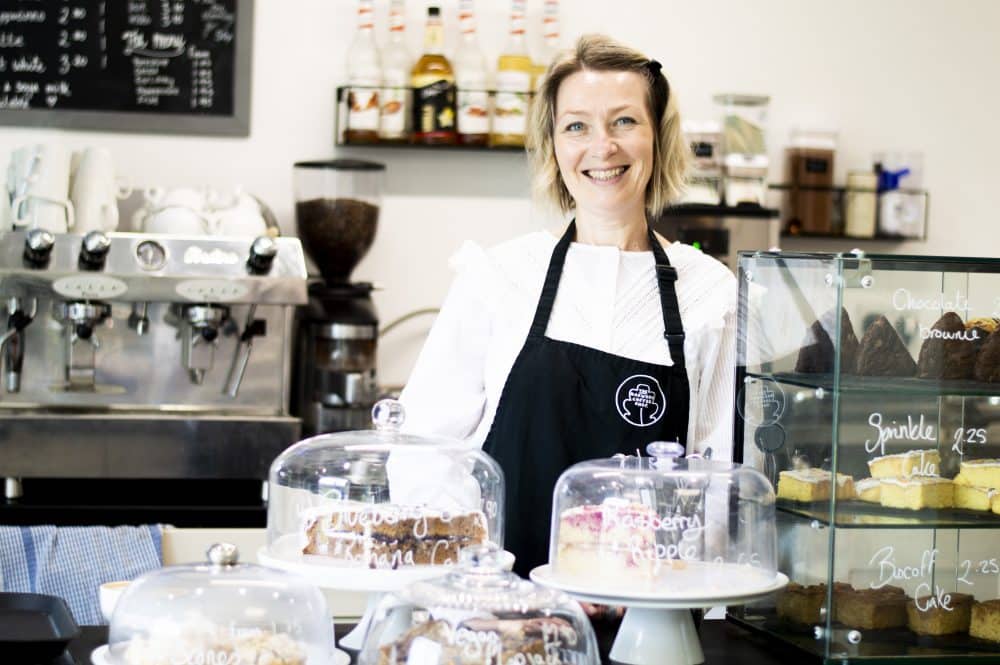 Community Stories
We love being part of our local community and are increasingly getting people from the surrounding areas popping down. Our heart has always been that we are not just here to serve great Coffee, but that we will be a place of community and connection. Our team are here for a chat but more than that, they are happy to pray with anybody who would like it or to tell you about TVC Church, or other community activities that happen through us, that you might be interested in.
One of our regular customers has been open with us that he struggles with his mental health. He pops by a few times a week, as he knows that he will always be met with a warm welcome and there is always somebody about for a chat. The other day he popped by feeling particularly low, but let us know the next day that the support he had received from the team had been really helpful and he was feeling much more positive.
One gentleman has been coming along with his wife almost every week for over a year now. Last week he asked one of our team if they were religious. She was able to share that she enjoys a life of faith and he was interested to hear of the difference that makes to her, as she journeys though the good and bad of life. He had described himself as an atheist at the start of the conversation, but by the end of it, realised that he just didn't have experience of real faith.
One lady came in for pizza night with her young family. She tentatively asked about our 'pay it forward' scheme and whether that could help to reduce the cost of their meal, as they really wanted to do something special together, but money was tight. Our team were able to completely bless her by ensuring that the whole bill was covered and the children were thrilled that they could even have a slice of cake afterwards. This meant so much to them.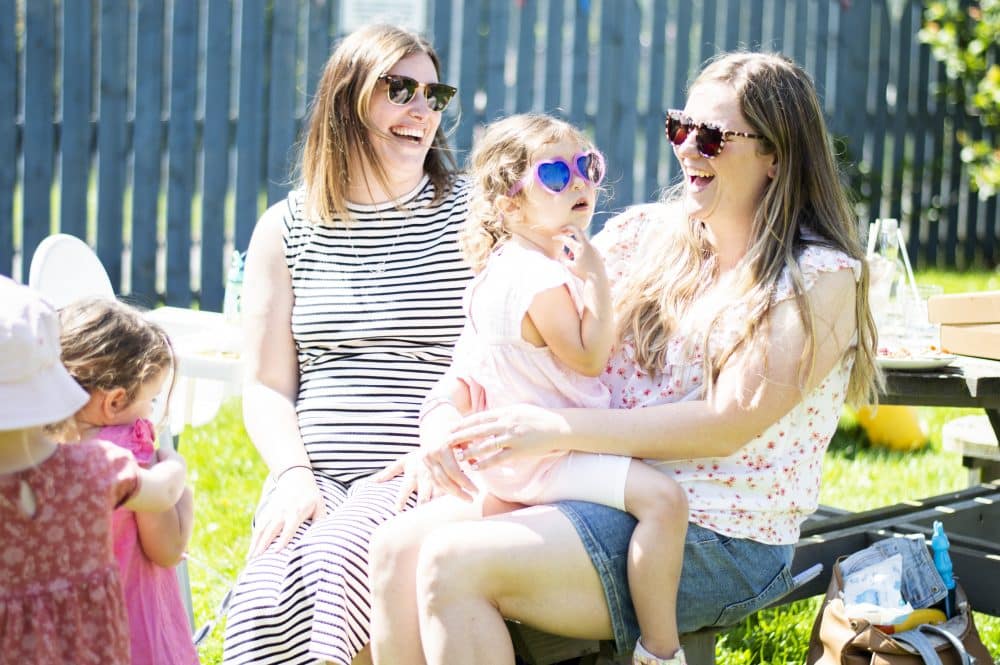 To find out more about The Oakwood Coffee Shop, Click here.
We hope to see you soon!