With half term just around the corner – we want to tell you about all the events that we have lined up! These events are all open to primary aged children and their carers. We hope you can come.
Secret Cinema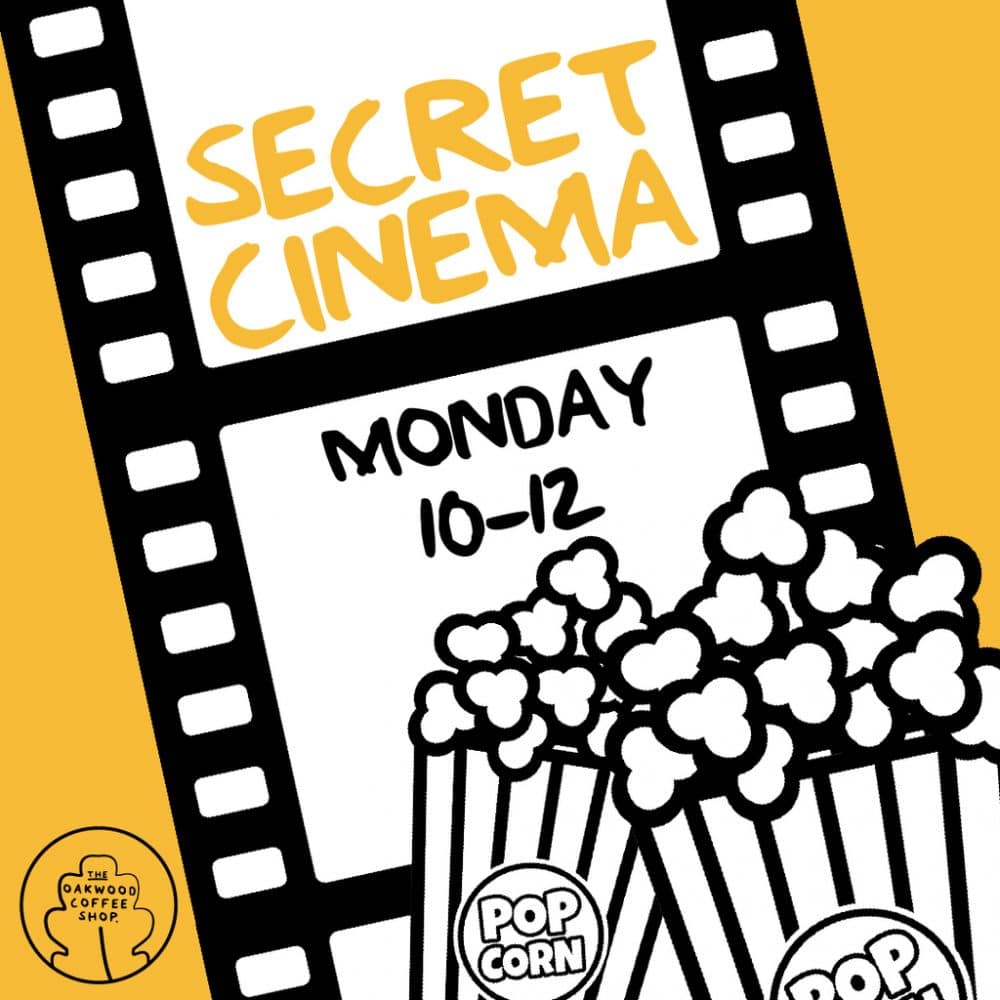 Snuggle up with some free popcorn and a great movie.
Votes are cast on social media and then on Monday at 10am the winner is revealed. The side room at our lovely coffee shop will be transformed into a cinema – complete with big screen and hidden by a sparkly curtain.
Children are treated to free popcorn and marshmallows and parents are encouraged to treat themselves to a quiet cuppa (and maybe a cake too) while the kids enjoy the cinema together.
Monday 30th Oct – 10am till 12pm @The Oakwood Coffee Shop
No need to book – just pop along
Craft, story and adventure
On Tuesday, Wednesday and Thursday we have a family fun session from 10am each morning. Each morning we will read a different autumn story and then do craft or forest scavenger hunts as we explore the story together.
You can find all the details and book in here: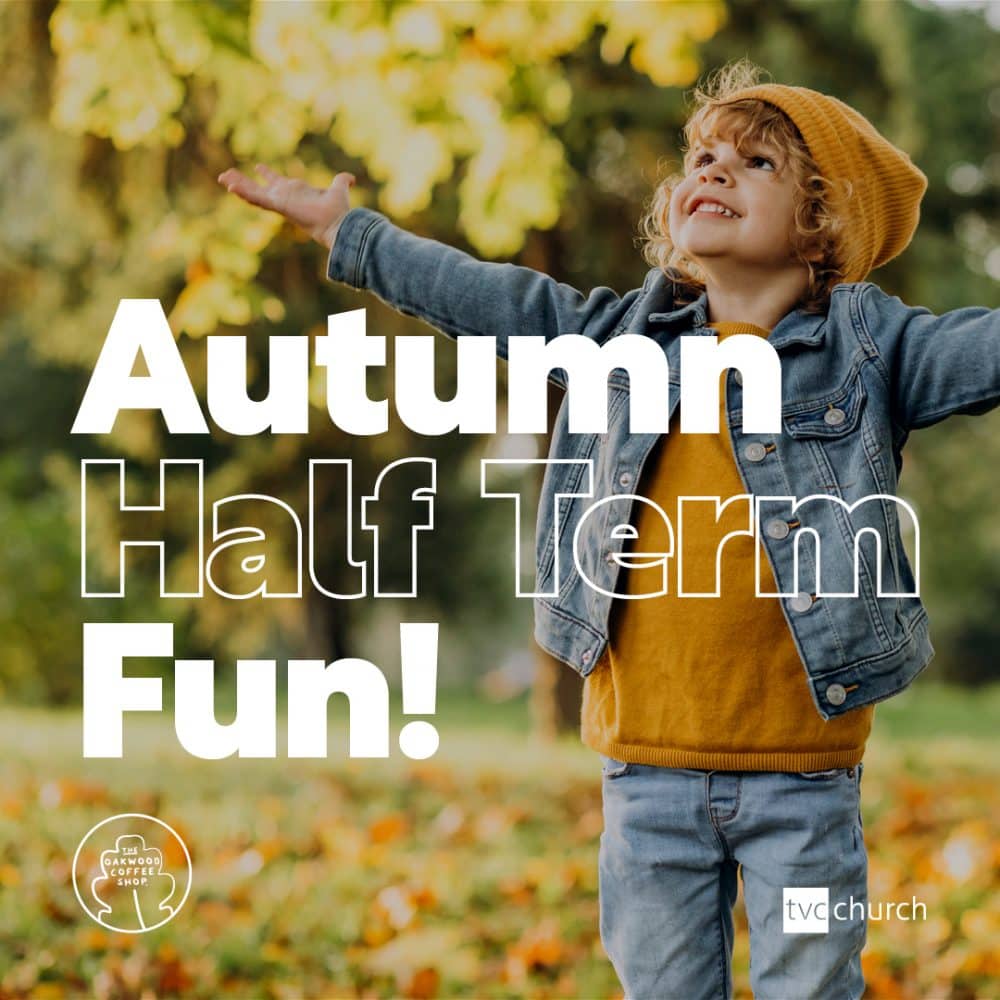 Pumpkin Carving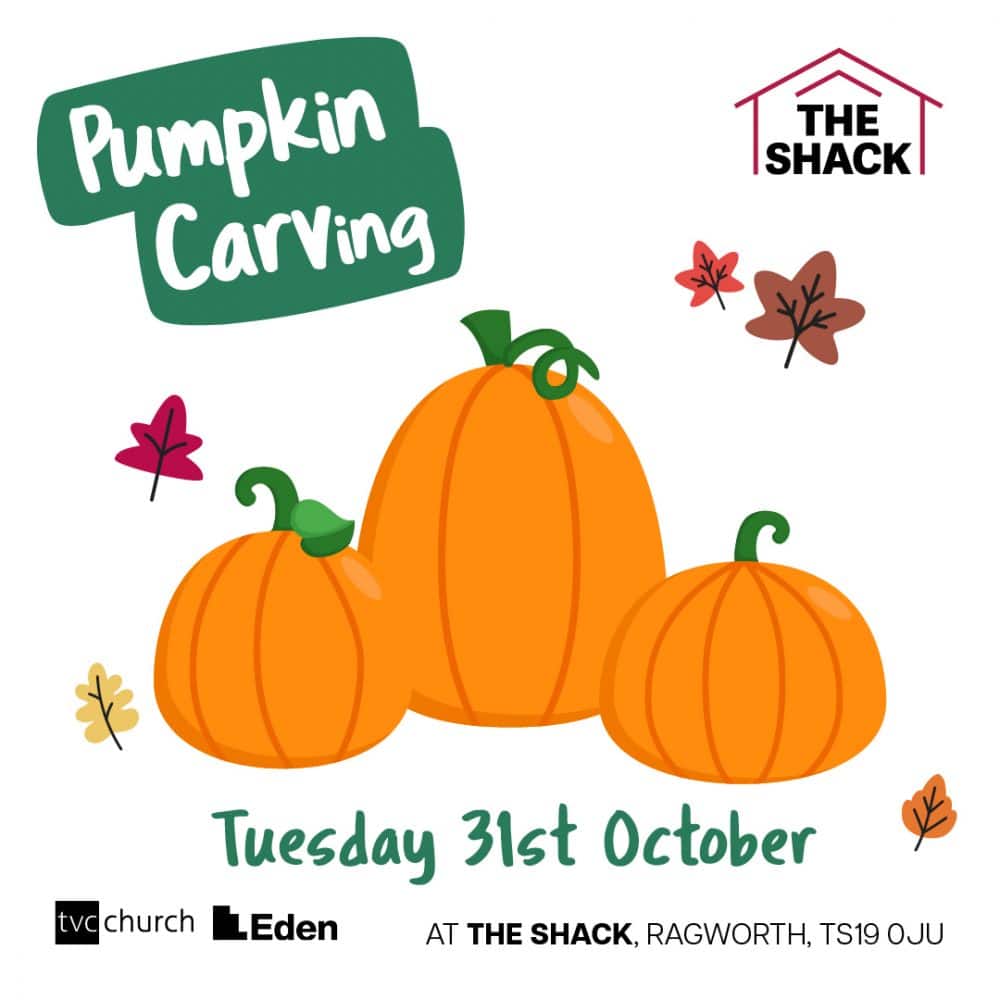 On Tuesday 31st October, the shack is open from 10am – 2pm for some family fun. Tickets are just £2 per child (per pumpkin) so book in now and get thinking up some beautiful autumnal designs.
Lunch will also be available to buy at the shack should you wish!
Light Party!
Grab your glow sticks and come and celebrate all things light!
Our annual light party is back – with UV disco, games, crafts and food – it's always great fun!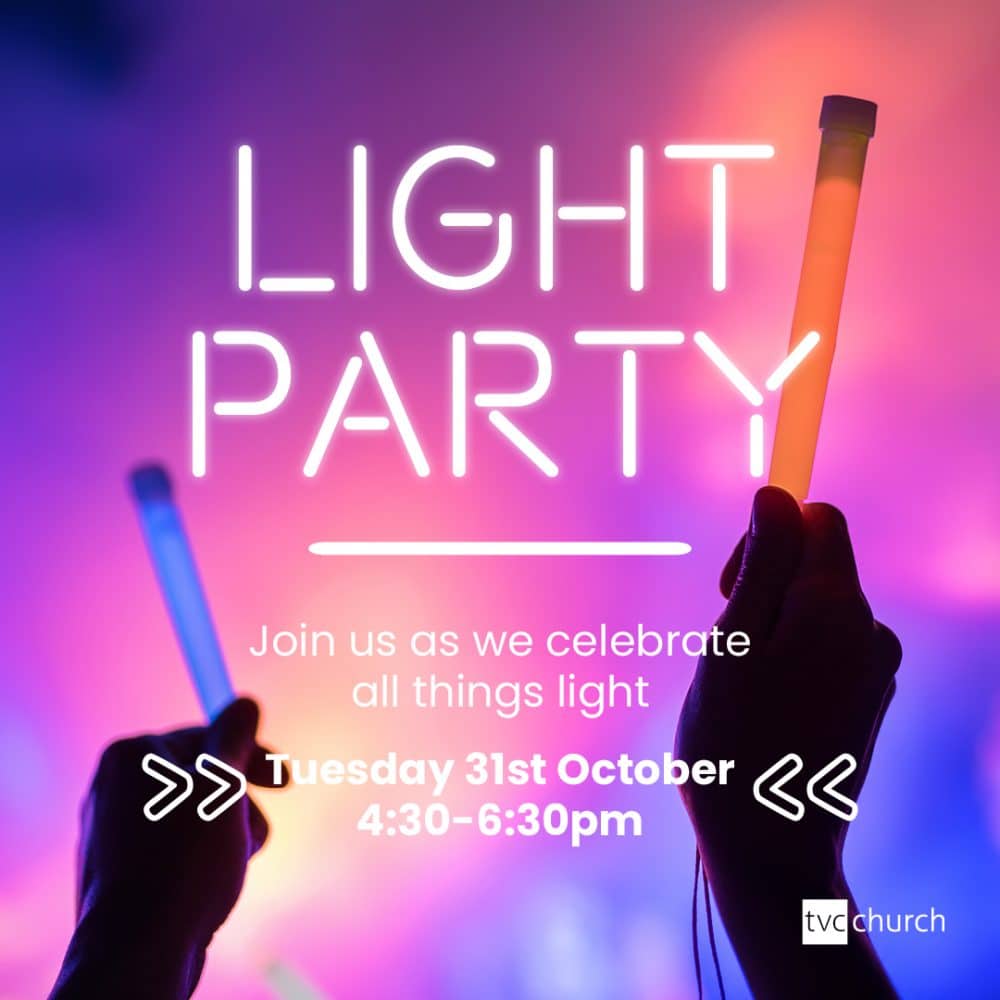 Special Pizza Night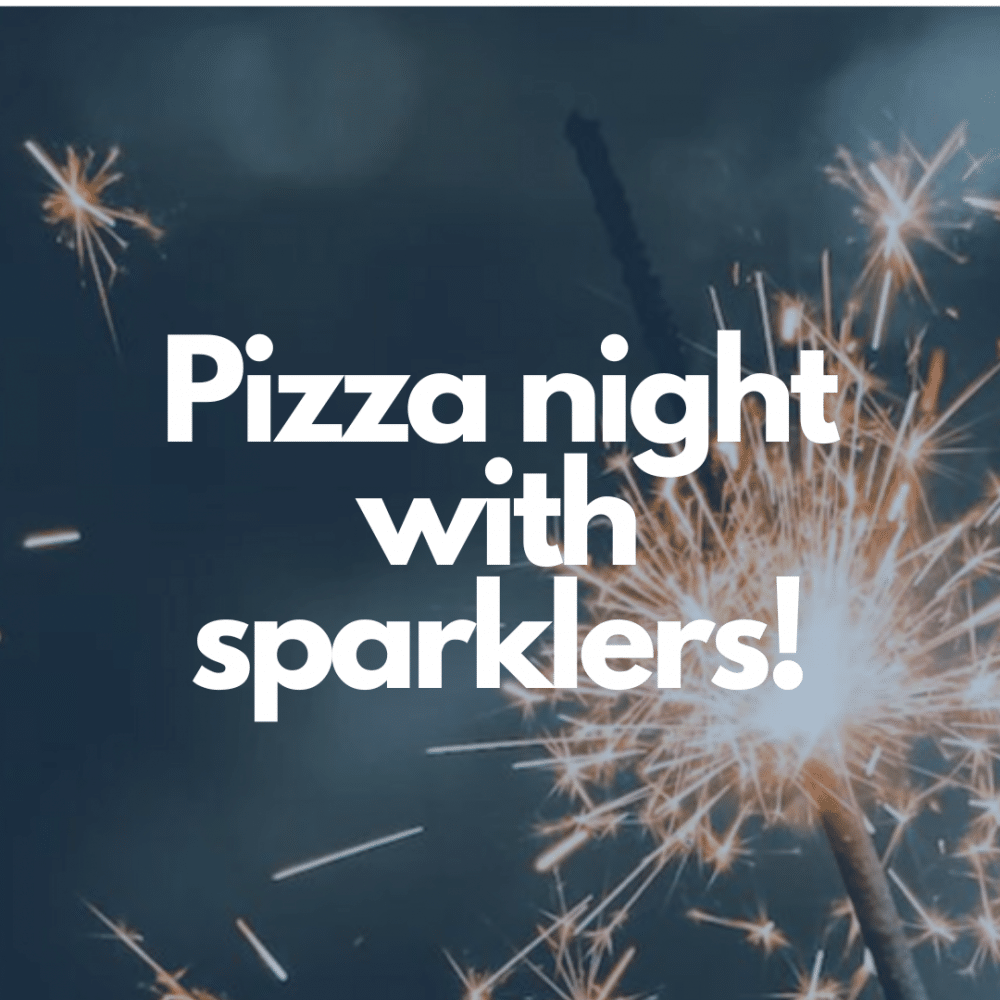 Our regular Pizza Night with a little sparkly extra!
At 6pm we will go into the garden and light some sparklers together to celebrate Bonfire Night.
Sparklers provided free of charge, but if you like more than one, feel free to bring your own. Parental supervision essential!