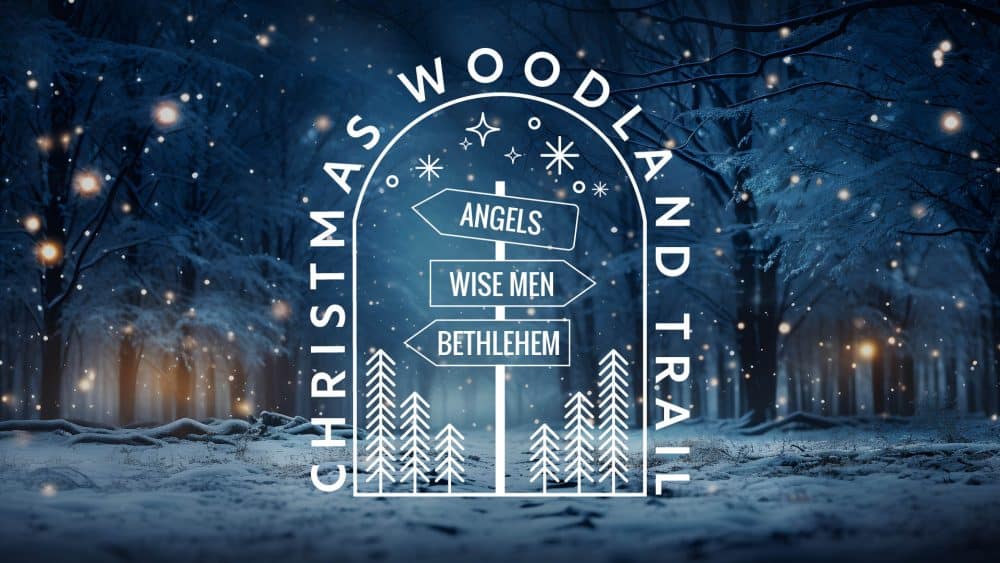 Fridays and Saturdays from 4pm – 7pm during December
Our popular interactive nativity trail returns this year! This free trail has been created by the community and for the community. Full of twinkling lights and festive cheer we invite you to come and experience the nativity story anew.
Nativity Unlocked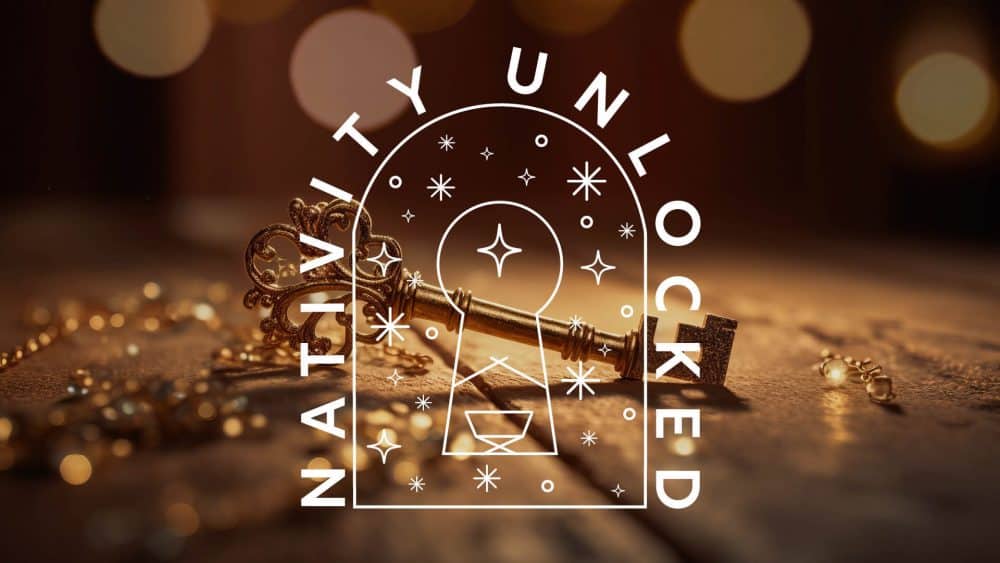 Saturday 9th December – time slots available from 4pm – 7pm
New for 2023!
Calling all Key Stage 2 children – we invite you to join us for our brand new Nativity escape room. Join us as we solve puzzles and challenges to unlock the true meaning of Christmas.
Free Event – Booking Essential – Click here to book
Carol Service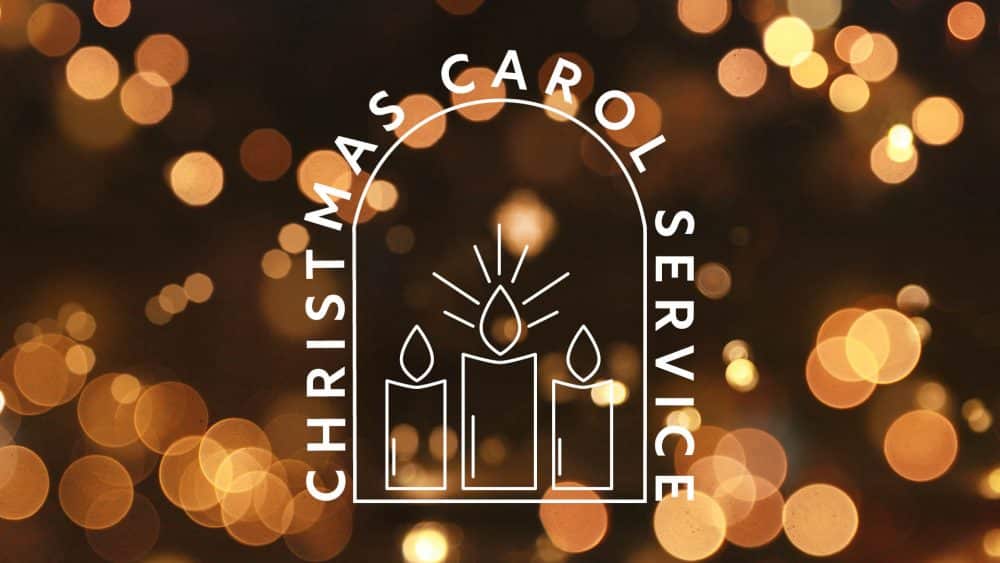 Sunday 17th December 6.30pm – 8pm
We would love for you to join us as we celebrate Christmas the traditional way! Rousing carols and scripture readings, this is always a truly special service as we gather to remember that first Christmas and the hope that it still shines into our lives today.
Christmas Eve Service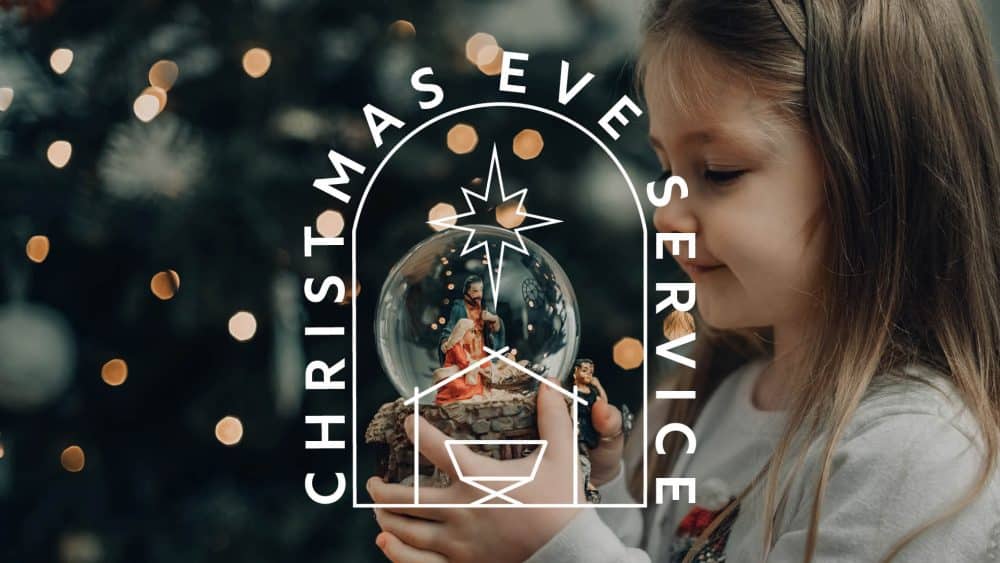 Sunday 24th December 10.30am – 11.45am
Join us as we pause this Christmas Eve to reflect. This all age service will be an opportunity for us to gather as a community ahead of the celebrations to worship the bringer of hope and peace. The service will be interactive and we hope that you will bring the whole family, so that we can celebrate together.
Christmas Day Service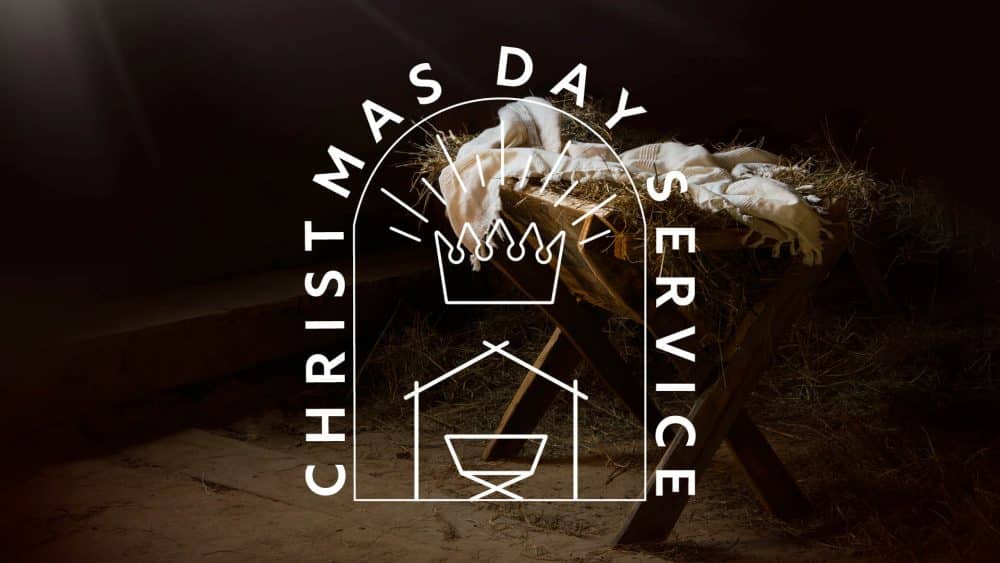 Monday 25th December 10.30am – 11.30am
We gather on this very special day to worship the King of Kings, remembering the amazing moment that he arrived on earth. All are welcome as we gather for this short service. There will be opportunity to share your favourite gifts, to sing and to reflect as we gather as a Church family this Christmas morning.
Christmas at The Shack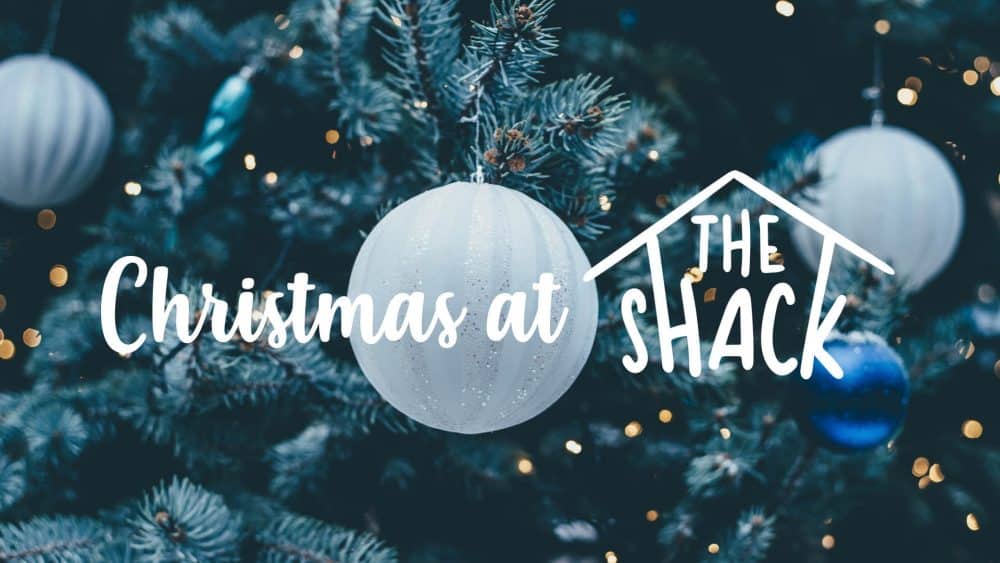 From a curry night to traditional Christmas lunch and of course our annual 'Cakemas' Christmas fair, find out how you can join in with our festive events that are taking place with our community in Ragworth.
Open Well Christmas Party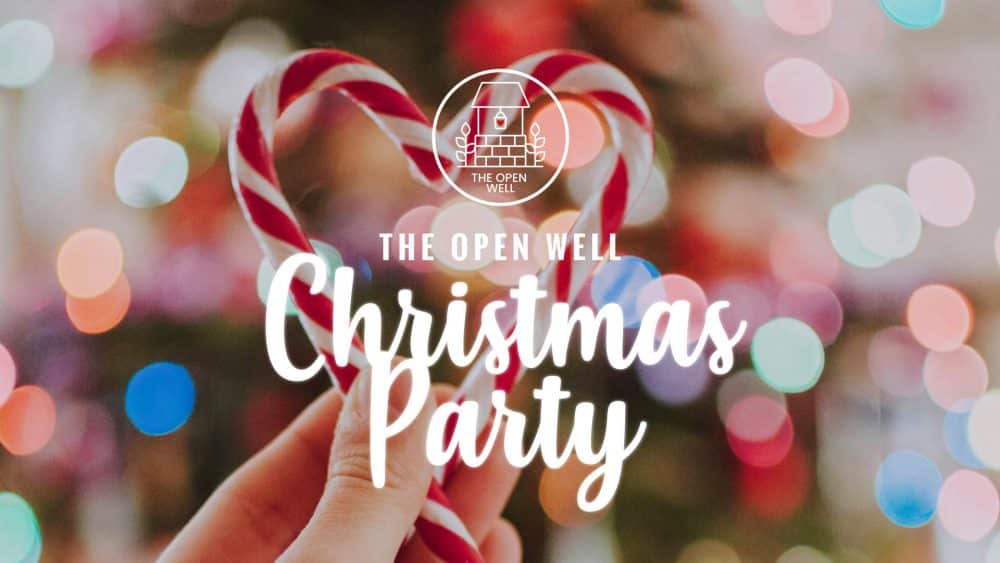 Tuesday 19th December from 6pm
Come and Celebrate Christmas at the Open Well! An evening of fun for all the family with hot and cold buffet, carols, children's entertainer and disco! Tickets are £2 per person or £5 for a family. Booking essential.