Loading…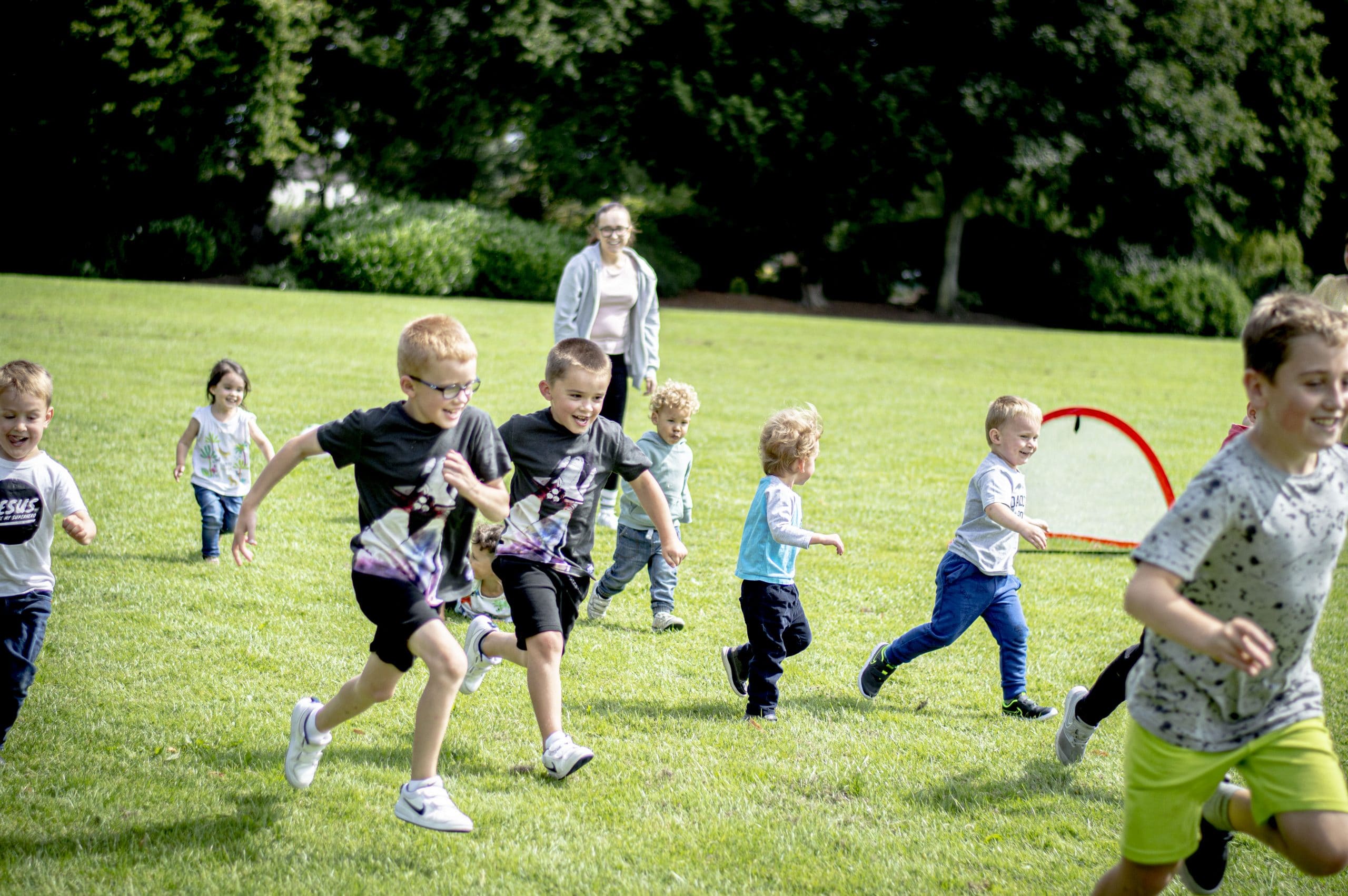 Mid Week Children's Groups
At TVC Church, we believe that Children are God's VIP's.
Throughout the week, we have a whole host of fun activities, designed to support and encourage children and their carers as they navigate life.
Cruisers, Crawlers and Cake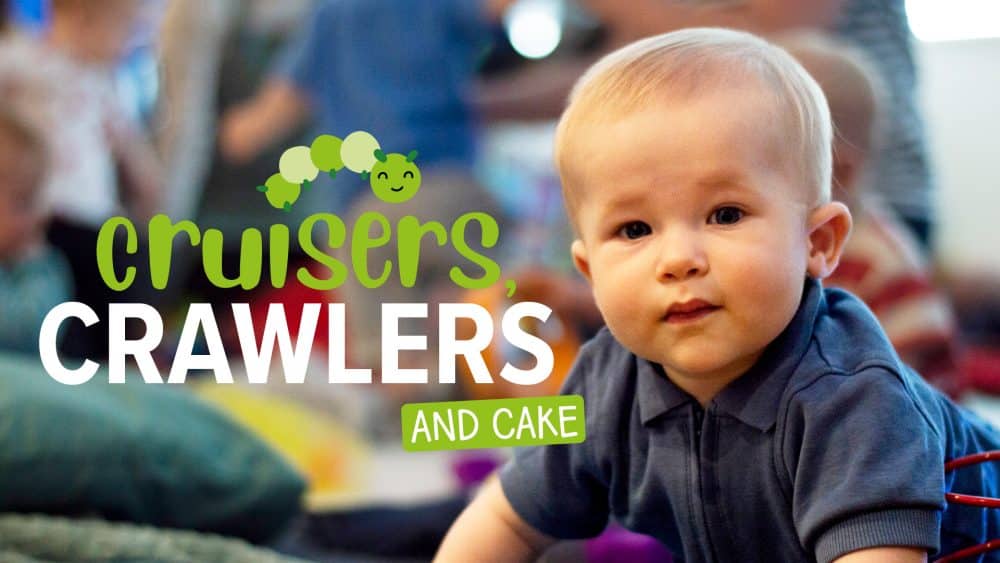 Join us for a time of sensory play, company and cake!
Cruisres, Crawlers and Cake is our new group for those who have babies who are just started to get on the move.  This is a place where you and your baby can make friendships and explore early development together, in a small setting with those who are at a similar stage of development.
Join us each Tuesday from 10am till 11am.  Free group, free cuppa, free cake.
*No need to book, just come along!
Babycakes
We know that those who are taking care of small babies need somewhere calm and safe, where they can connect with other parents, as they begin to help their new addition to connect with the world. So we have created 'Babycakes', a weekly meet up for those who are caring for babies. It's a place to meet, chat and eat cake, while proving a sensory environment for those who are not-yet-walking.
Babycakes runs each Tuesday from 10am till 11am. Free group, free cuppa, free cake.
*No need to book, just come along!
Mini Movers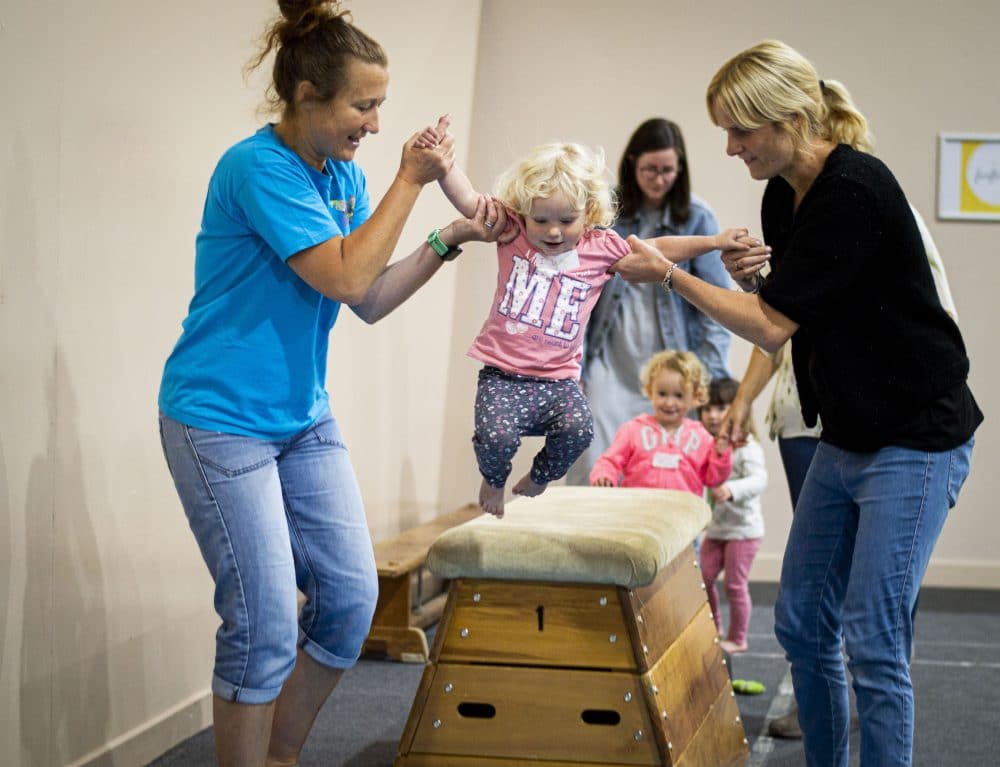 Looking for something fun and educational that you and your toddler can do together? Mini Movers runs each Wednesday during term time from 10am until 11.15am and is open for anyone aged 2-4 and their adult. We sing songs together, listen to a Bible story and then go through to the sports hall for a time of rotating around 4 different physical and fun activities.
Due to the collaborative nature of this group, we ask that you sign up to half a term at a time. If you have never been to Mini Movers before and would like a trial session, drop Nicola an email – she would love to hear from you!
Football Fridays
Our Football Fridays are designed so that parents and kids can have some quality time together, while learning new skills. It's open to children who are in school years Reception to Year 2 and their parents.
Due to limited capacity, we will need you to book in advance. We ask for a contribution of just £1 per session to cover the cost of equipment. Bookings will be taken per half term and can be found in the events bar below.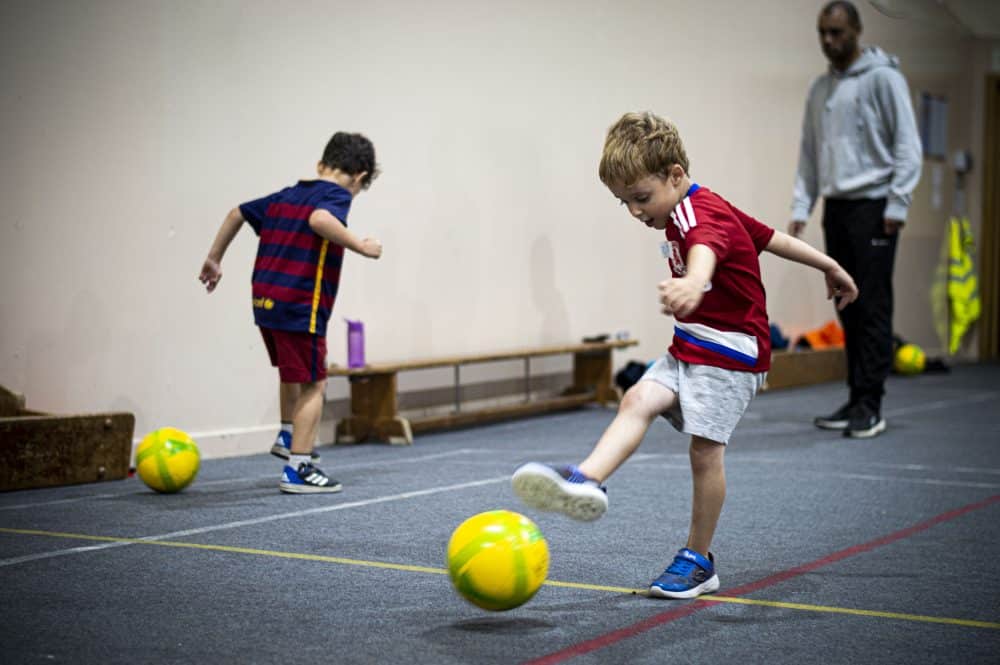 Meet the Leaders…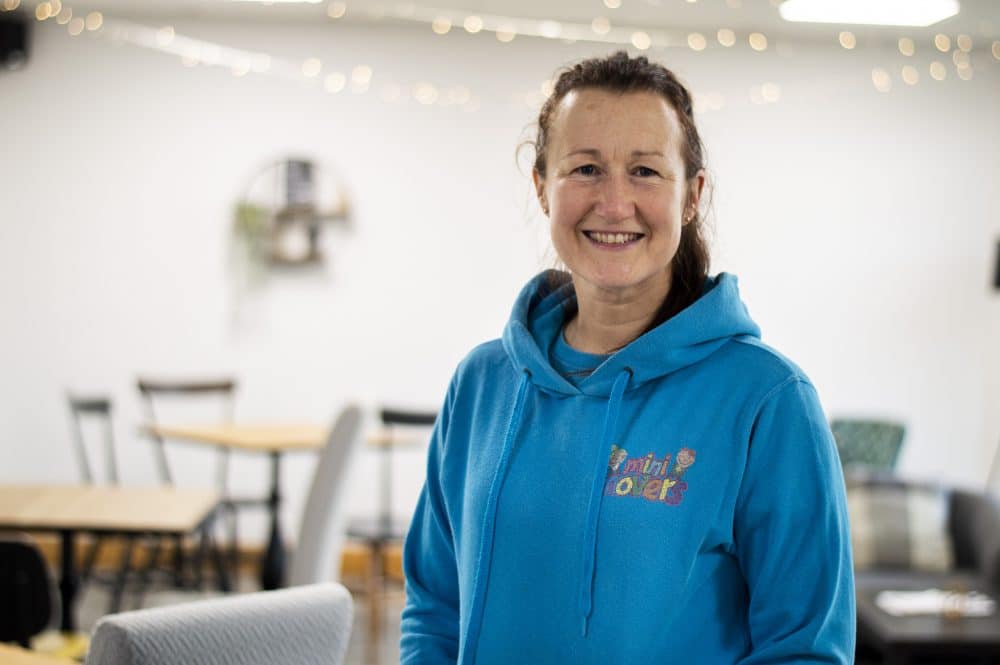 Nicola Ferguson co-ordinates all of our mid-week groups.
Nicola recently left her job as a P.E. teacher in a local secondary school to come and work for TVC Church as our children and families outreach worker. She is passionate about providing opportunities for children and their carers to grow, learn, connect and explore faith.
Nicola loves to be outdoors and can often be found wild swimming or canoeing with husband Gary and their three teenage children.
Join the team!
Could you give a few hours a week to make a real difference to reach out to children and their families?
Click here to email Nicola and find out more about joining one of our mid-week teams.